Garnish Series : Food stylist for festivals of India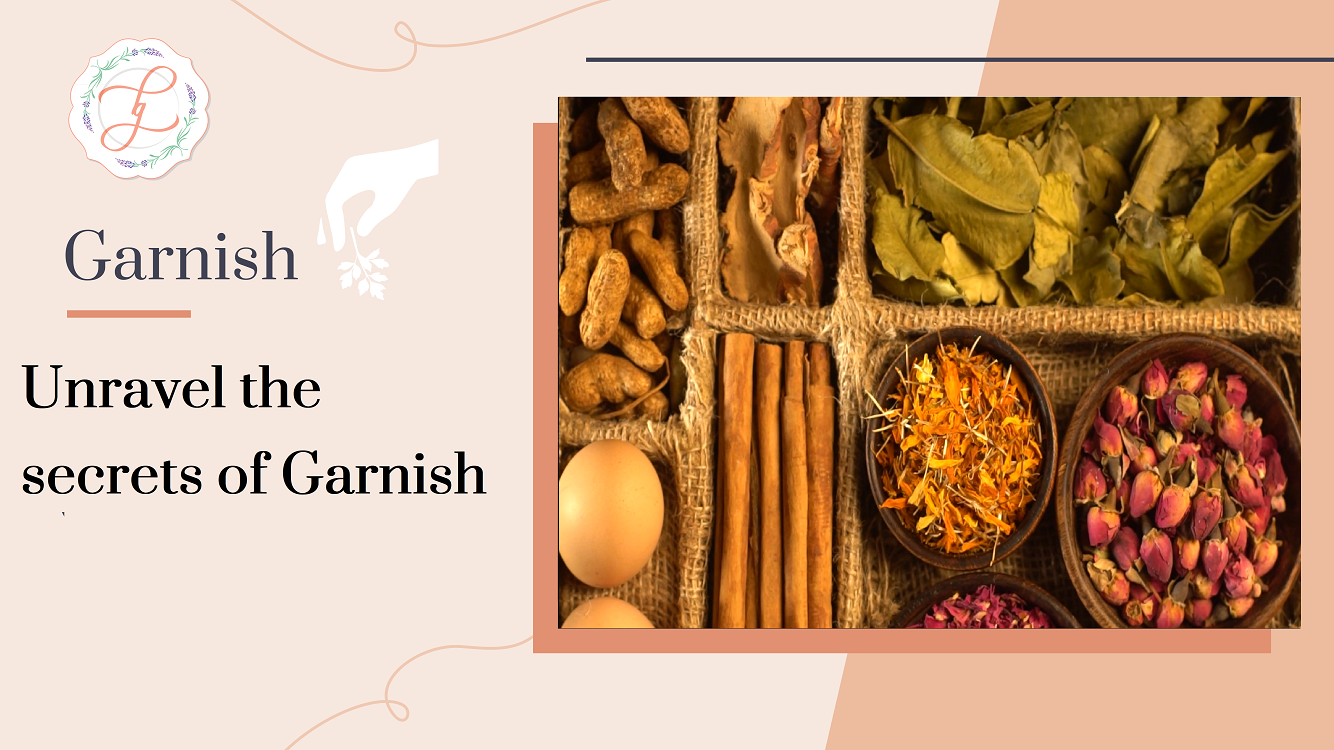 Hi everyone, I would like to present my brand new YouTube series "Garnish" that redefines the ideas of food decoration, table decoration and floral arrangements. This is a series of interactive videos that include exposure to food garnishing sessions, DIY tutorials, workshops etc.
One of the primary goals of Garnish is to give you guys a lot of DIY ideas using easily available materials and ingredients that you can use to garnish food, construct stunning floral decor table pieces and decorate your dining table in an exquisite way.Watch below the series promo.
In my YouTube series, Garnish, the focus is primarily on redefining the way food garnishing is perceived and helping you think literally "out of the box".
Garnishing need not involve a typical palette of mint-coriander-lemon-chilly-onion…..this art has a wide colour and taste palette. Table décor need not be restricted to flower vases containing bunches of store brought flowers and a run of the mill table cloth-placemat arrangement. My primary goal is to present Garnish as a catalyst of ideas and to make people, couples and families use it as a form of creative expression and joint art and craft activity. For example in one of my videos, I have made grey paper placemats with Victorian lace inserts …they bear handwritten names!!! This activity can be easily done at home and it presents an effective way of using time and resources. Using items that are usually thrown away or dumped in a corner of the house to make table decor interesting, sustainable and beautiful is another goal of Garnish.
You will learn to prepare handwritten menus and personalized name pads …not on paper, but on different materials like gunny bags and leaves!!! I will teach you to use ordinary kitchen fruits and vegetables like pumpkins and pine-apples and transform them into inventive floral table décor pieces. You will also learn to recycle and create environmentally sustainable food decoration by using indigenous items like green and brown coconut shells.
The idea behind Garnish is simple yet powerful…look around your homes and immediate environment and gather tools to beautify your meal experiences. Expect, to pick up skills of using leaves of various shapes and sizes, gunny bags, paper craft etc. to substitute table mats and placemats.Garnish will open up your eyes and make you more resourceful and inventive and with time, these skills will help you in the other areas of your lives.
I will also present an inside look into unusual food garnishing ingredients…ingredients that will transform the way you look and engage with food forever!!.
As a professional, I source my food garnishing ingredients from all across the world. My Pandora's box has Light and aromatic Sri Lankan Cinnamon Sticks, Arabic black limes, rose buds from Dubai, Himalayan pink salt, pure unadulterated forest honey, fiery yet insanely pretty bhut jhalokias, kaffir lime leaves etc. sometimes my ingredients will trick you.
For example, my specially sourced chilly threads look just like saffron strands and my powdered sugar imitates the beauty of snowflakes. It is amazing, how you can use even ordinary flowers like dried rose petals captured with their scent palettes and freshly shredded petals of the marigold to enhance the look of dishes. And it's so much fun to learn how to play with leaves, shells and vegetables and create table's capes of stunning beauty.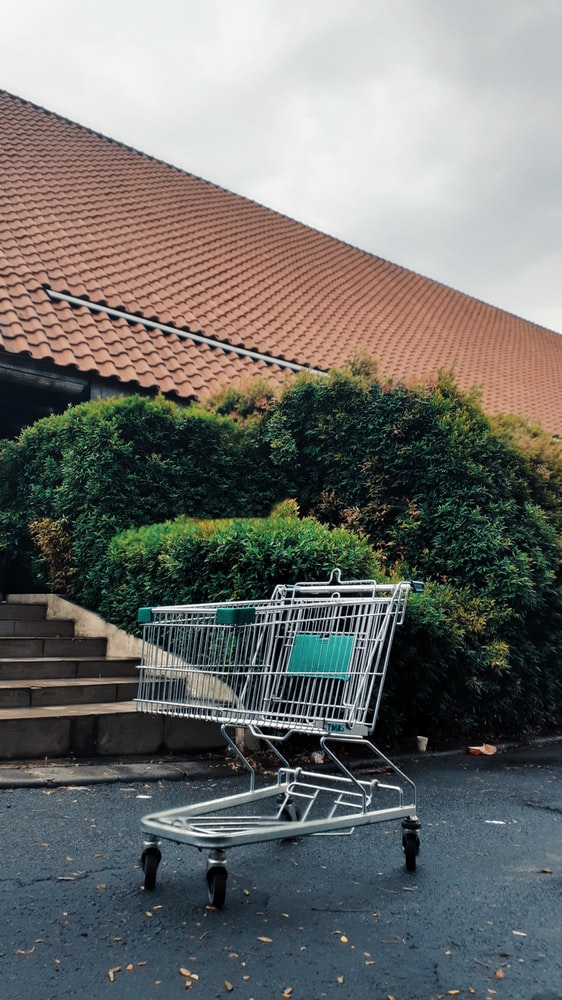 You can buy the items used in the video here.Shopping links,given below.Happy foodstyling to you 🙂
Modak Mould Artichoke Dried Ginger
Peanuts Cinnamon Stick Dried Rose
Dried Ginger Corn Poppy Petals Black lemon
Bhut Jolokia Brown Eggs Garlic Powder Pink Salt
Hibiscus Flower Dried Elaichi Powder Edible gold dust
Walnuts Organic Honey Pistachios Rosemary
Mustard Seeds Basmati Rice Orange Teacake