Food Styling Decoded for You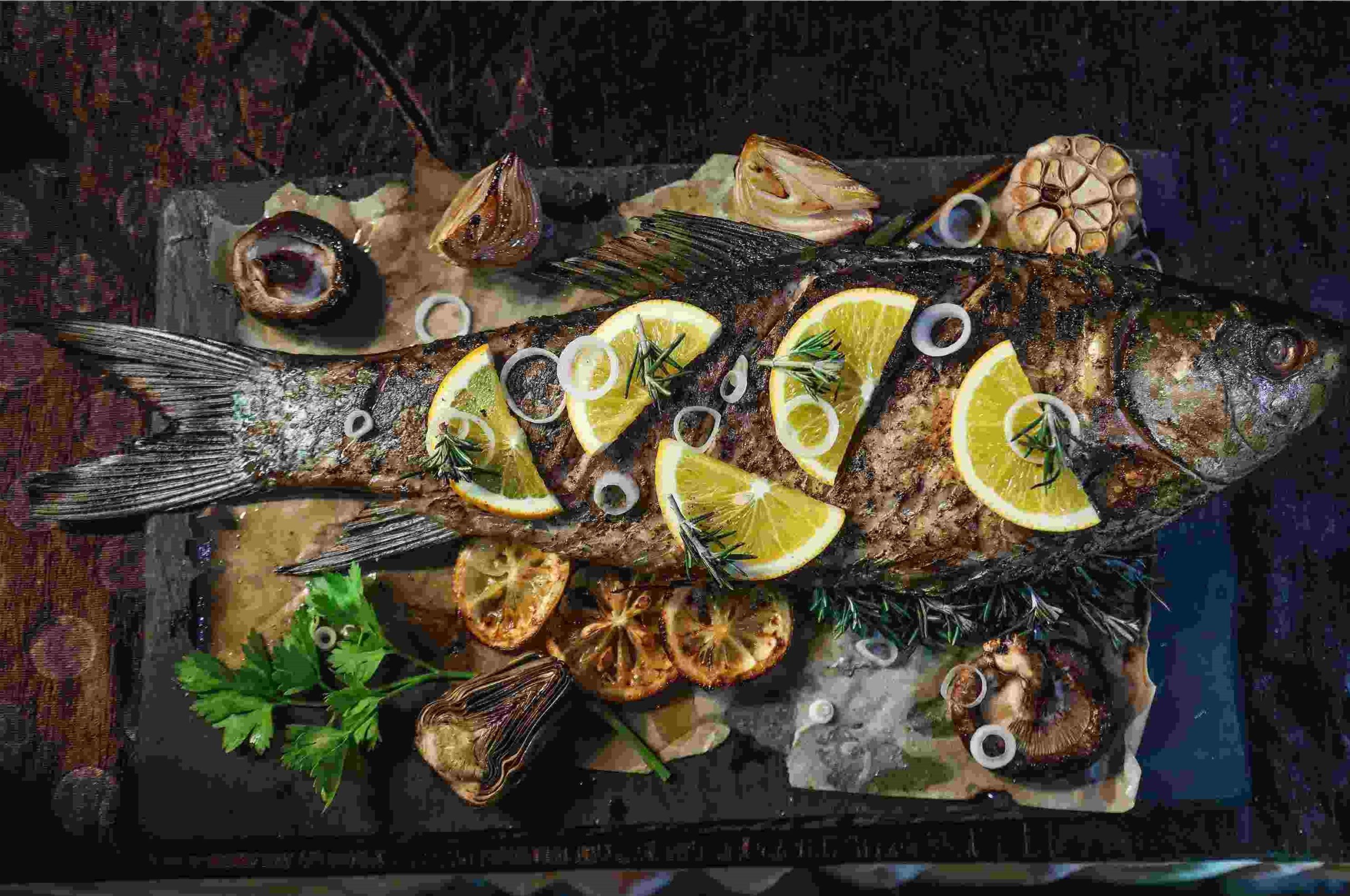 Ever found yourself saying "I wish I could create that" while scrolling through some glamorous Instagram food pictures? Or ever exclaimed "wow that is so pretty" while leafing through fancy table arrangement shots in an upscale lifestyle magazine? Well, this blog is created to help you fulfil your wishes. I will be demystifying the much used but rarely understood art of "food styling". What you will get from me is simple, relatable DIY hacks and tricks that you can implement without much trouble.
As you keep creating extraordinary dishes with ordinary ingredients you will serve more Instagram worthy meals. Your family/ gang will look forward to those cherished meal times and compliments will flow in. And that's when I will get to flash my "I am loving it" smile 🙂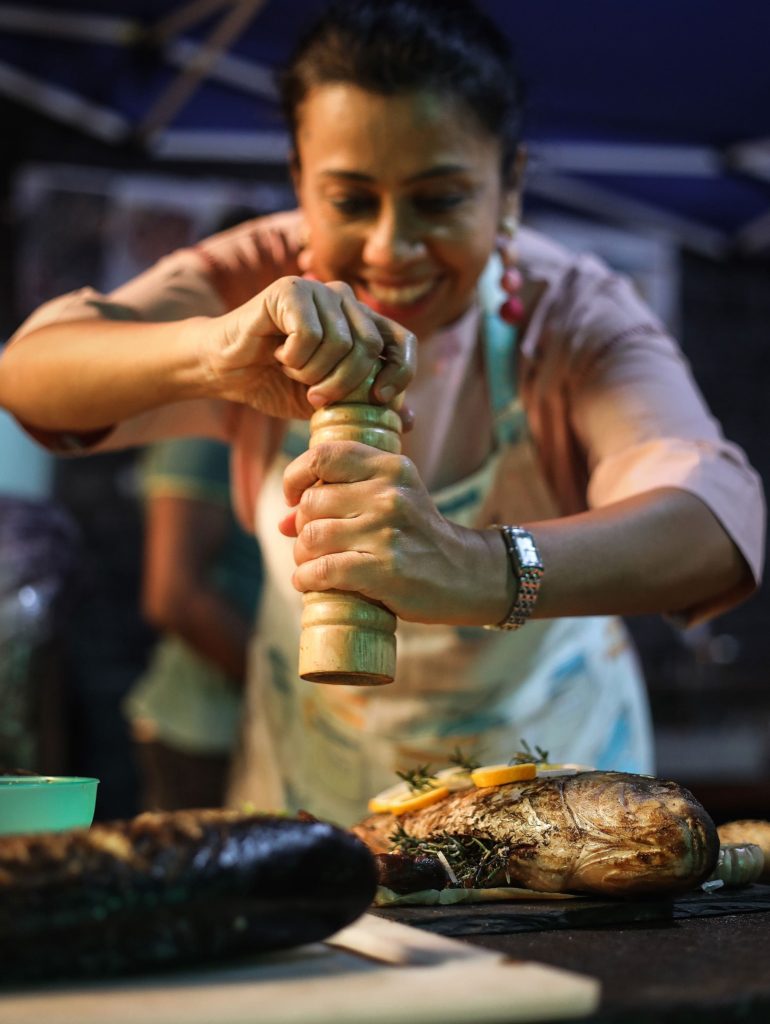 My adventures with food styling
For me, food is about emotion, it generates raw evocative feelings that stir up memories and opens up the pathways of the heart. Food is a celebration of senses…all of them!! It is this joyous vibe of a well-cooked meal that drove me to become a chef and food stylist in the first place. The first drop-dead gorgeous dish I created was the beginning of a lifelong love affair. Remember that "shouting from the rooftop feeling" you experience when in love? That's how passionate I am about styling food. What I love most about this art is that it's accessible and I can aid others add beauty and grace to their tables.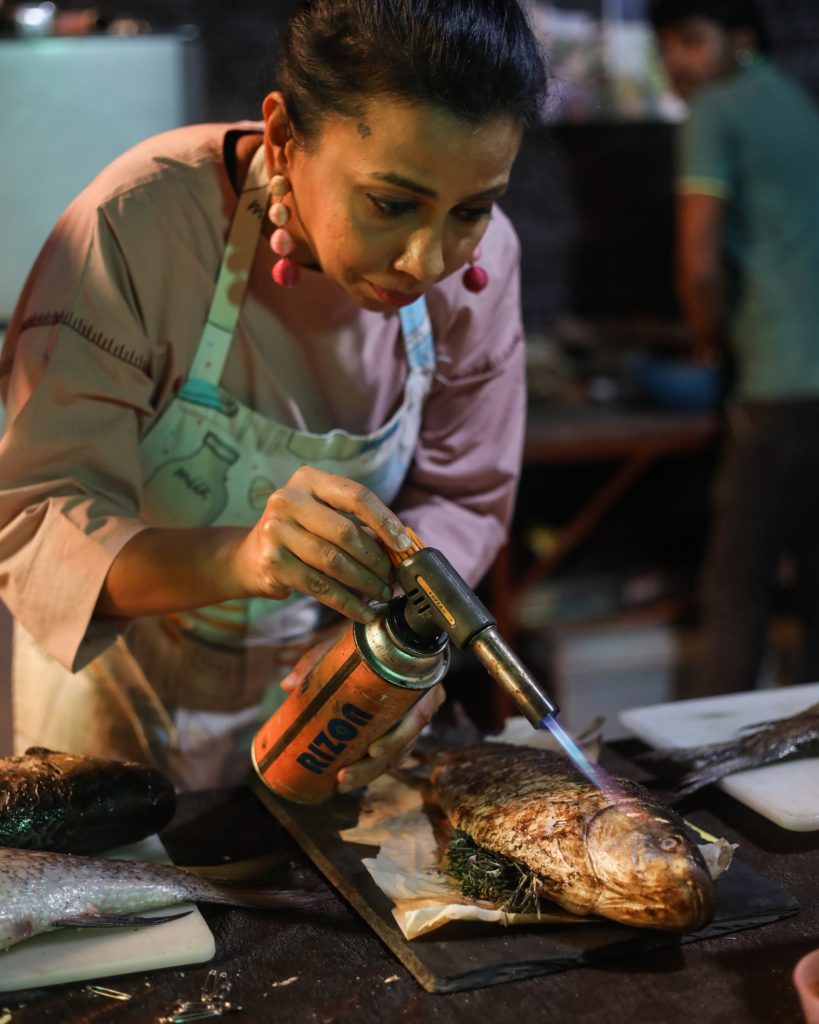 So how do I style food?
Food Styling is the art of making food and its setup look appetizing for the camera. It is completely a visual thing…an art that makes the ordinary look extraordinary and sometimes alters the appearance beyond recognition. Just like a prosthetic makeup artist, I work on transforming ordinary edibles to fantasy drool worthy levels.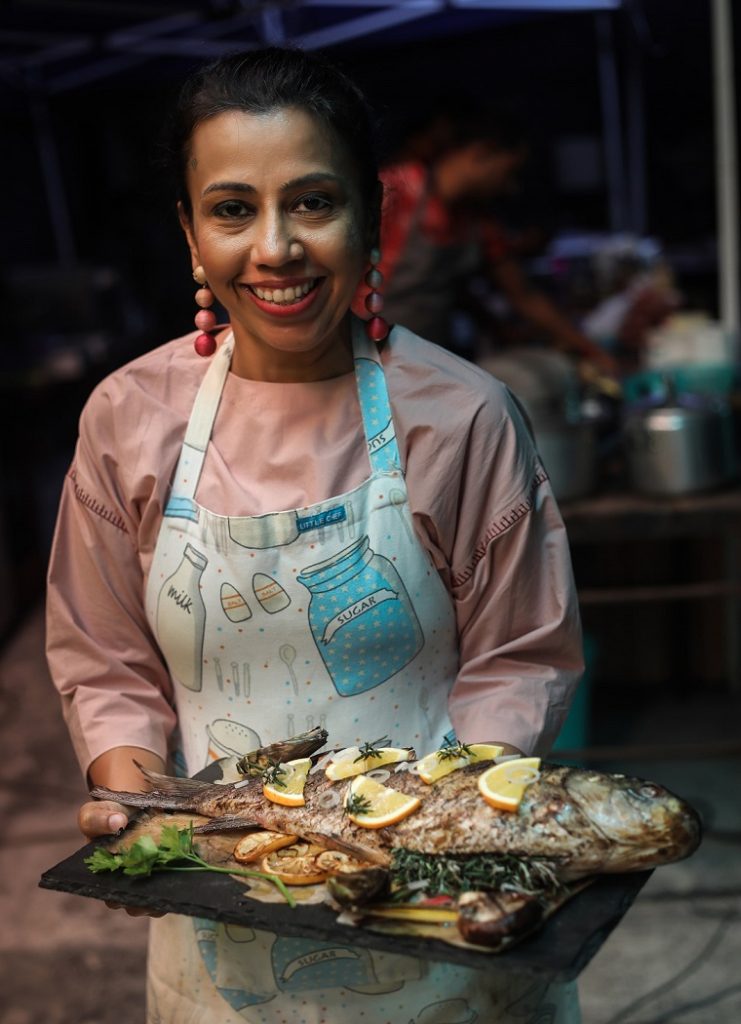 I use both garnishing and decoration in my work depending upon the requirements of the project. In some shoots I decorate food by stacking, setting up tables impeccably, creating beautiful floral arrangements etc. In others my focus is only on the food. Normally, I use seeds, nuts, spices, fruits, veggies for making food look gorgeous…but there is a lot more in my magic bag.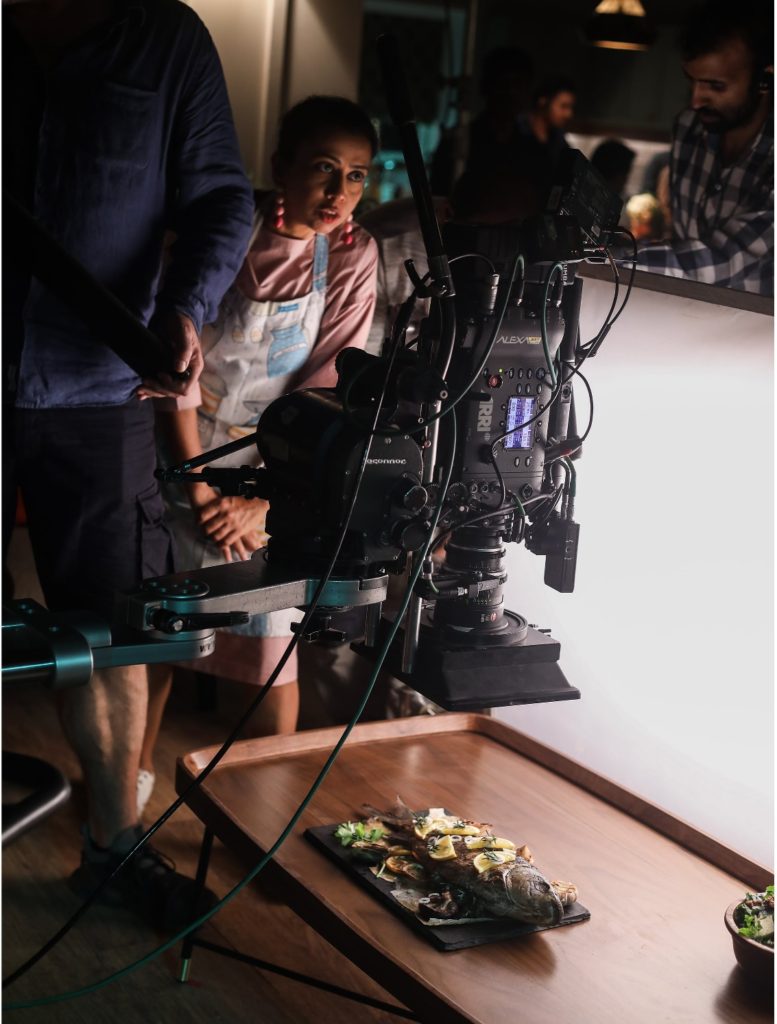 The art of food styling is like an Aladdin's cave…there are a lot of mysteries there. The techniques of garnishing and decoration (no, they aren't the same thing!!) are two such mysteries and I will demystify them in my next blog.
Summing Up
When your food looks too good to be eaten and the table décor beats that of a fancy restaurant…that's when you know you have aced the kitchen game. That's when you feel empowered as a creator of beauty and taste. And that's how I want to make you feel one baby step (or blog☺) at a time.
Here's a useful tip. Before you use curry leaves to decorate dal or kadhi , lightly fry the leaves in hot oil (make sure its color doesn't change). This makes the leaves look taut and they float gracefully on the surface instead of sinking. The trick here is to use big and shapely curry leaves. The right selection of an ingredient is the secret behind great garnishing.


You can try the same thing with dry red chillies (seeded ones)…chillies look absolutely gorgeous both on rich curries and plain dal/kadhi.
Happy garnishing and decorating!!!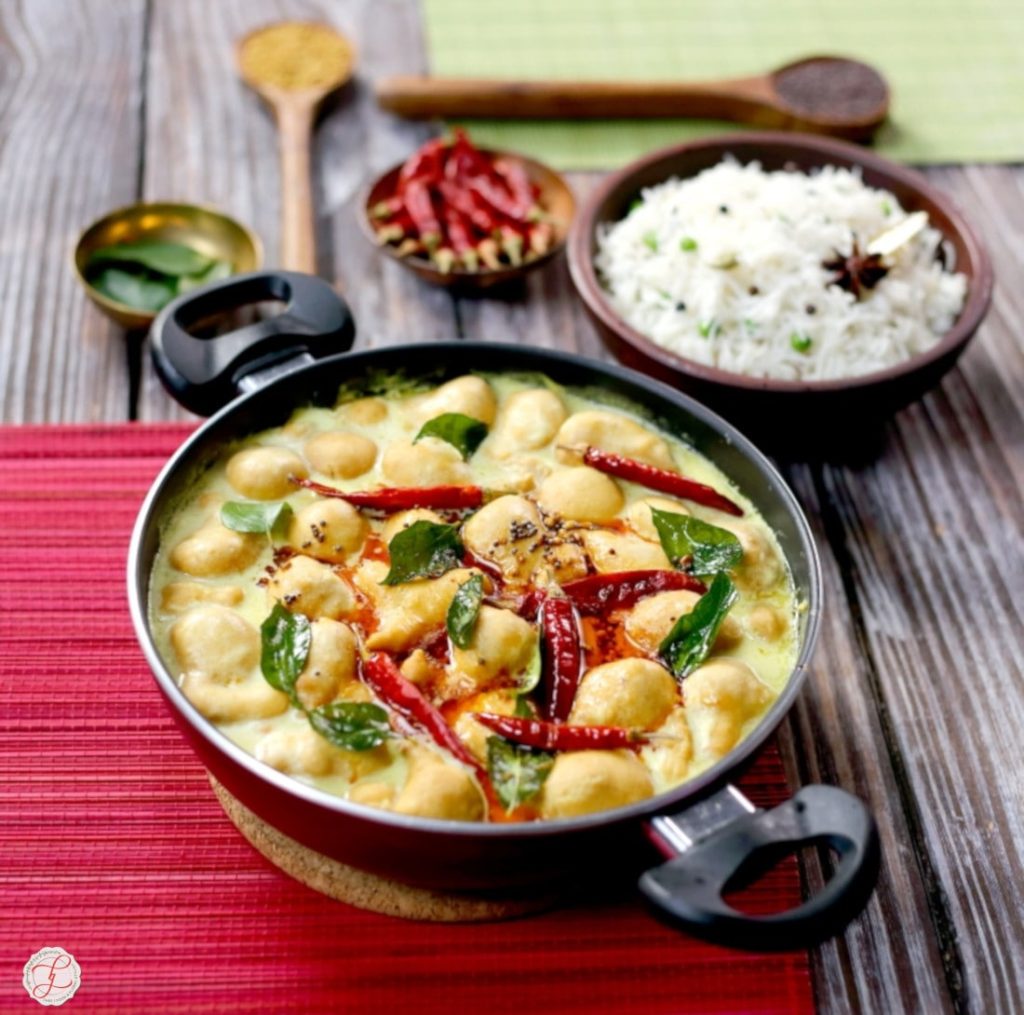 Use my tip and give your food some pretty color and contrast. Send me the picture of a dish styled by you, telling me how you did it. The best entry will be featured on my blog.
Dear foodie,

Thanks for reading.Let me know any feedback,by commenting below.It would be an honor,to have you in my network.Feel free to connect with me if you're active on these networks.
Facebook , Twitter , Pinterest, Linkedin, Instagram ,Youtube and Behance