Beyond aesthetics-What roles does a Food stylist actually perform?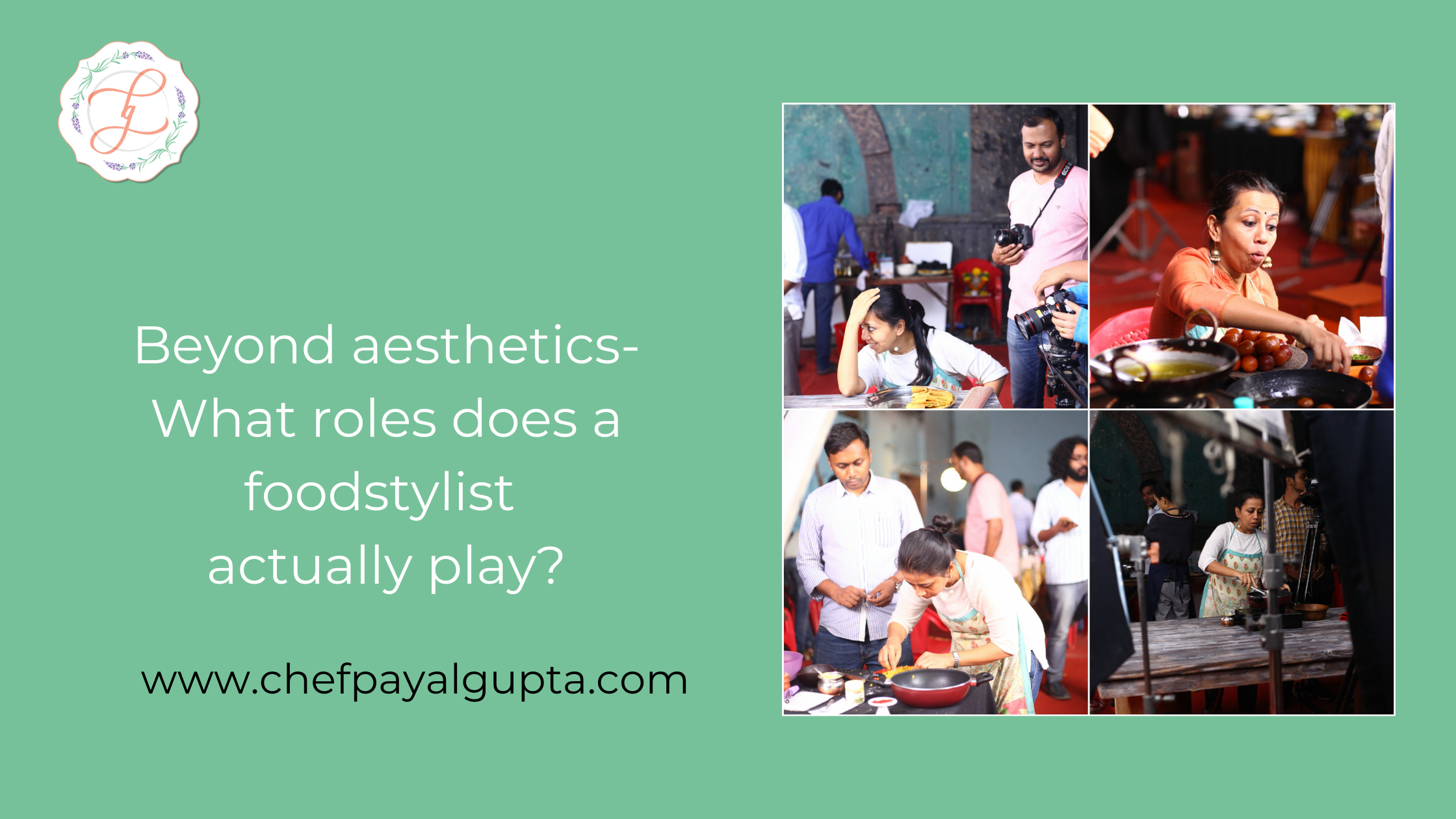 If you own a food business or restaurant, you already know the value of stunning food visuals and how it is key to successfully marketing your brand and creating awareness. But is it enough to rely on a food photographer for images?
The answer, sadly, is no. Though photo-shoots involving an experienced food stylist aren't exactly cheap, the expertise and excellence she brings can actually help in higher customer attraction and conversion. Hiring a food stylist, in other words, is an investment. It's every penny well-spent.
In truth, a food stylist wears many hats; you aren't just hiring one to pretty up your food. Here are four roles a food stylist plays with élan, making her indispensable to marketing your food brand:
The Food Stylist is a Storyteller
There is a story behind every dish and the food stylist is the master storyteller who artfully conveys its message and essence. For instance, if you are a restaurant specializing in traditional North Indian food, using a stock photo of Dal Makhni may let people know that you sell Indian food, but won't spark interest or whip up excitement – there's nothing unusual about it after all. But supposing your brand message is that of specializing in robust heirloom recipes, the food stylist will be able to articulate this message with a high degree of accuracy by styling the Dal Makhni accordingly. She may bring out the rustic simplicity by using copper crockery, an array of traditional accompaniments, and setting up a background – complete with a clay oven – that evokes the joys of a village, home-cooked meal. A food image of this sort would automatically pique the interest of customers in your kind of food, and not merely in generic North Indian cuisine.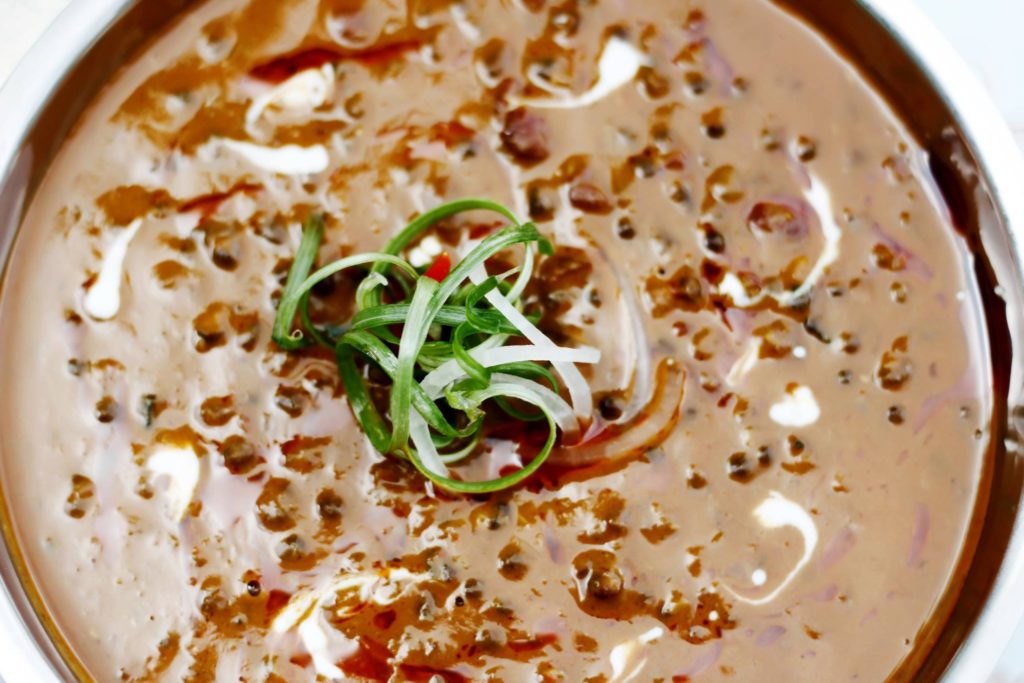 The Food Stylist is an Artist 
Food is a business in which appearance is king. So, whether you are promoting your product via a television commercial, magazine ad, billboards, or Instagram, the importance of making it look scrumptious cannot be overstated. A food stylist gets paid for her artistry; for being able to conjure up the visual, tactile, olfactory, and gustatory sensations associated with food through an image, still or moving. For instance, salad may not be everyone's favourite, but a picture in which it has been styled to exquisite perfection – arranging the ingredients to make it look like a cornucopia of colours, sprinkling the right measure of oil to make it glisten, flecking it with shredded cheese and nuts, and placing it on a rich-looking wooden platter among others – could tempt even a salad hater to try out the dish at least once.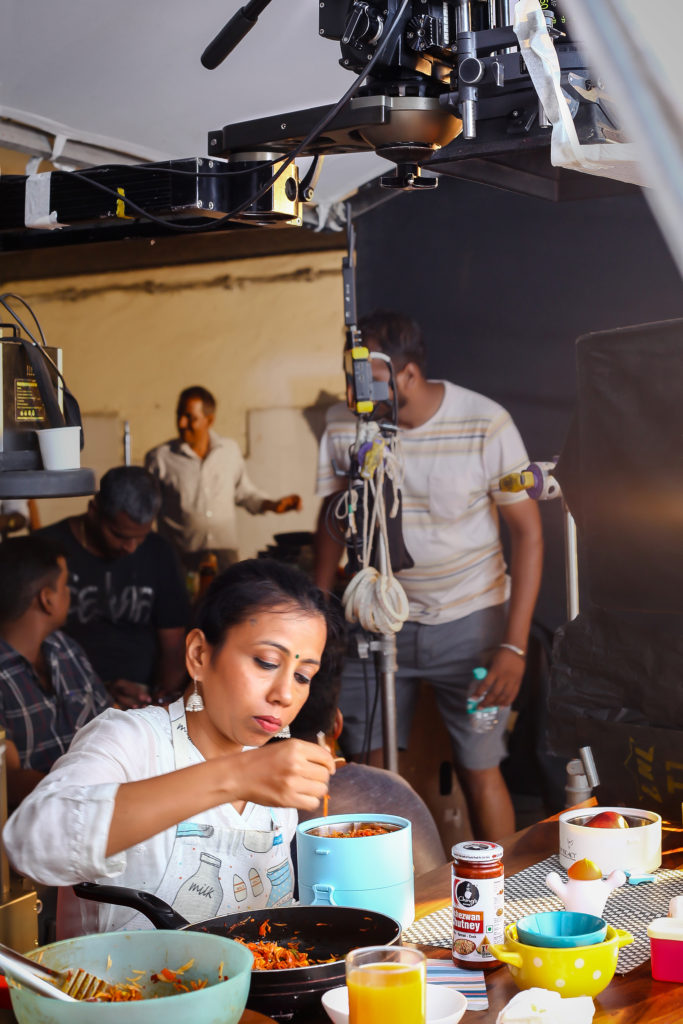 The Food Stylist is a Multi–tasker
Surprise, surprise! A food stylist has a finger in every pie (no pun intended) in a food photo shoot. From shopping for the juiciest-looking fruits and most tender vegetables to brainstorming for the garnish that could add that final dollop of glamour, the food stylist does it all, and with militaristic zeal to boot. And that's not all. She also sources the right props, organizes cutlery and serving utensils, and spends considerable time ideating about the background. Furthermore, it's worth remembering that a food stylist has several clever tricks up her sleeve. Tricks that wouldn't occur even to the best of chefs. For instance, knowing when to time the adding of croutons to soup so they won't get soggy before the shoot.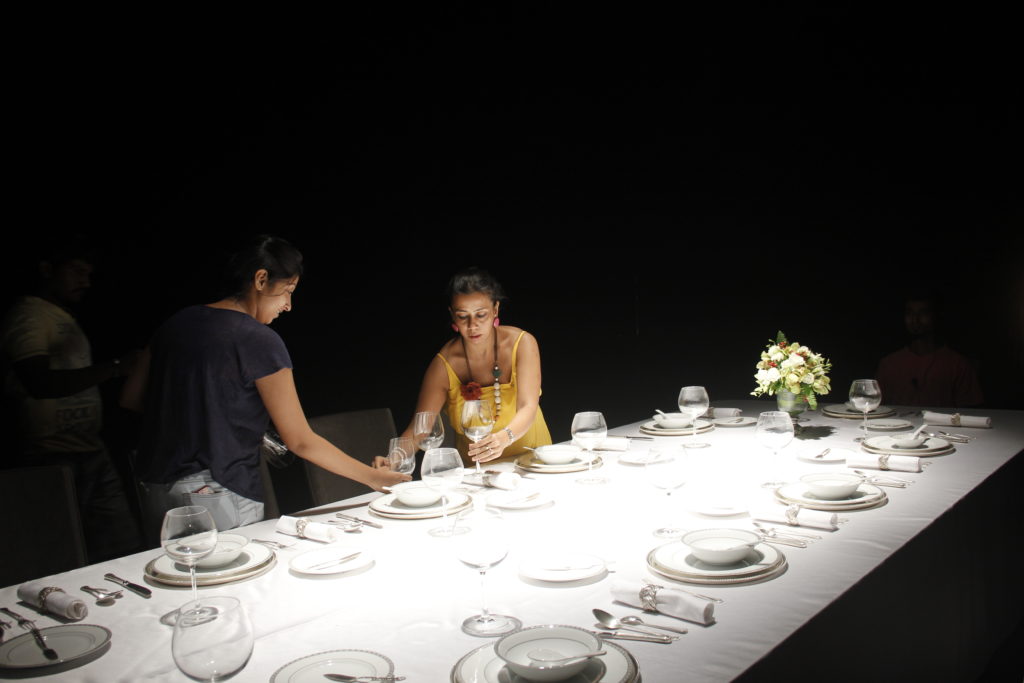 The Food Stylist is a Photographer's best friend
A food photographer and a food stylist go together like pancakes and maple syrup! Their respective skills contribute in equal measure to the dazzling beauty of a food photograph. They work collaboratively as well as in isolation. For instance, while the two may work in tandem to decide on the background, it's typically the photographer who is armed with the knowhow required to figure out the lighting that a pair of flaky white buns calls for versus the lighting a brown-red curry dish needs.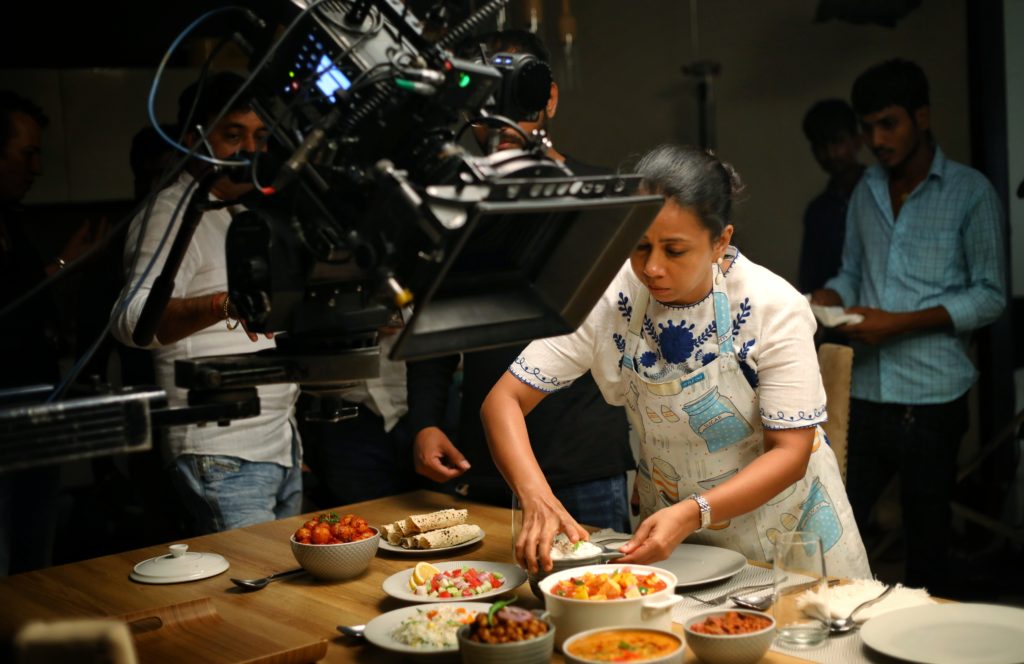 Once the dish is placed before the camera, the food stylist works with the photographer to fine-tune the scene. She could adjust the props, remove a wilting leaf, or move back a stray bean into the pasta. A food stylist and a food photographer can make a world of difference to how delectably your product is presented. It's the best, most guaranteed way to have your customers pining for your food even before tasting it.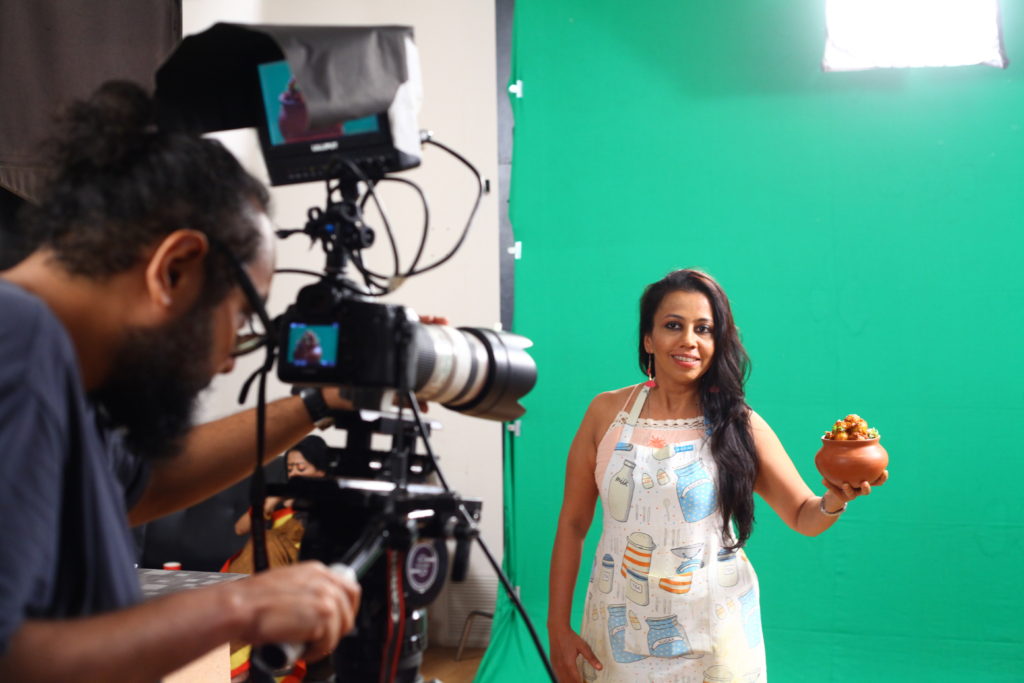 So, whether you are a fledgling food business relying on Instagram, or a well-known FMCG brand, the value a food stylist will bring to market your product is infinite. While every brand deems its food the best, the food stylist toils to make it appear the best. A cross between a culinary scientist and artist, her quest for perfection – the enviable method in her madness – is almost certain to reap dividends for your business. 
Dear foodie,

Thanks for reading.Let me know any feedback,by commenting below.It would be an honor,to have you in my network.Feel free to connect with me if you're active on these networks.
Facebook , Twitter , Pinterest, Linkedin, Instagram ,Youtube and Behance