That emotion called "Maa"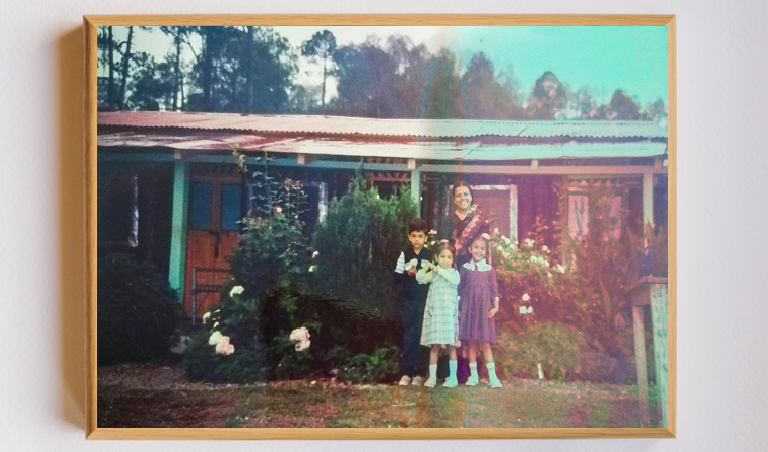 Since the day I was small
Till the day I became tall
Since I began understanding things
Till the day I got my own wings
our love has never fallen short
You have been my only support
I want to hold you tight and hug you
I just want to say "Thank you"
Māma, ma, mamī…isnt it incredible that the emotion "maa" manifests itself in similar-sounding words even in vastly different languages. Experts say that "m" is the first consonant that babies learn to utter and they start gurgling "mmmm" for food long before consciousness hits their minds. Well, methinks maa and food are part of the same Godly chain and humans need both for emotional and physical survival. Every day is mothers day in my opinion but today I just wanted to share a few memories of my maa with all of you wonderful people.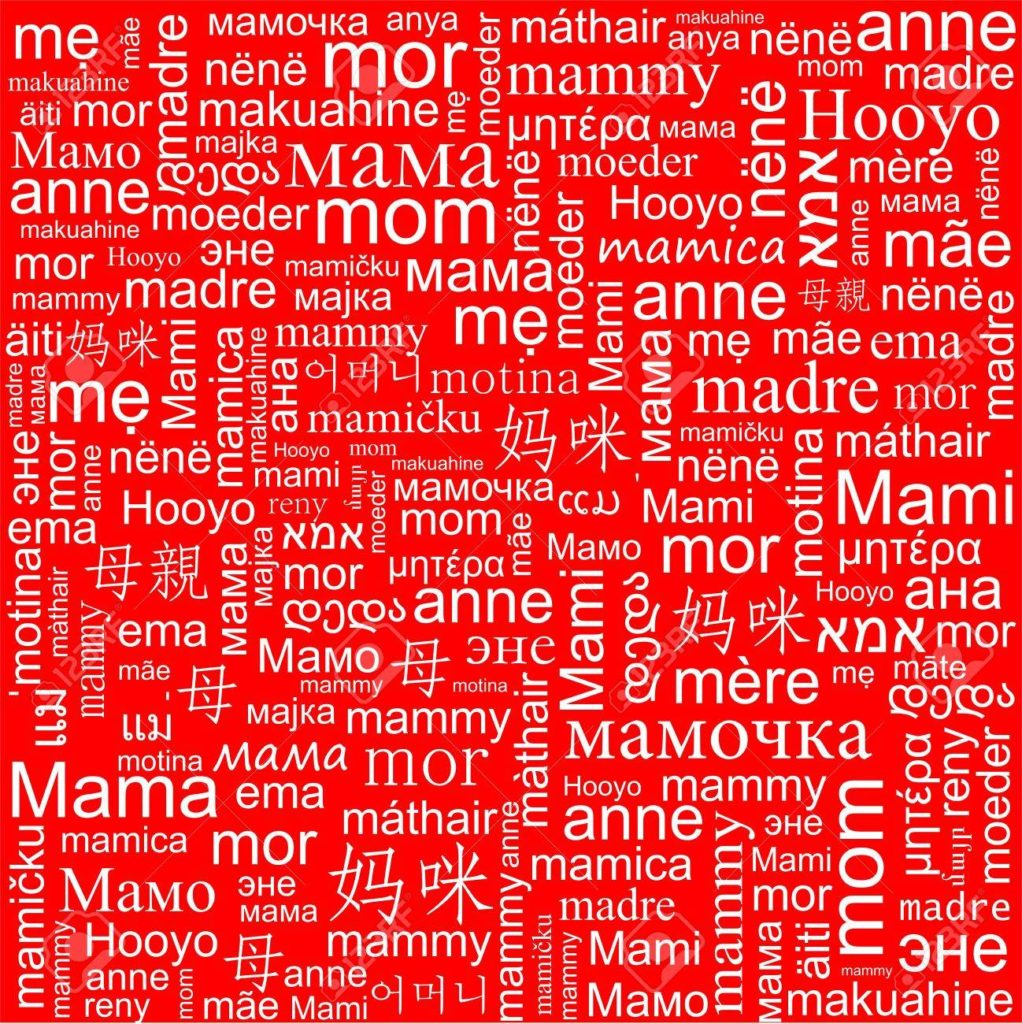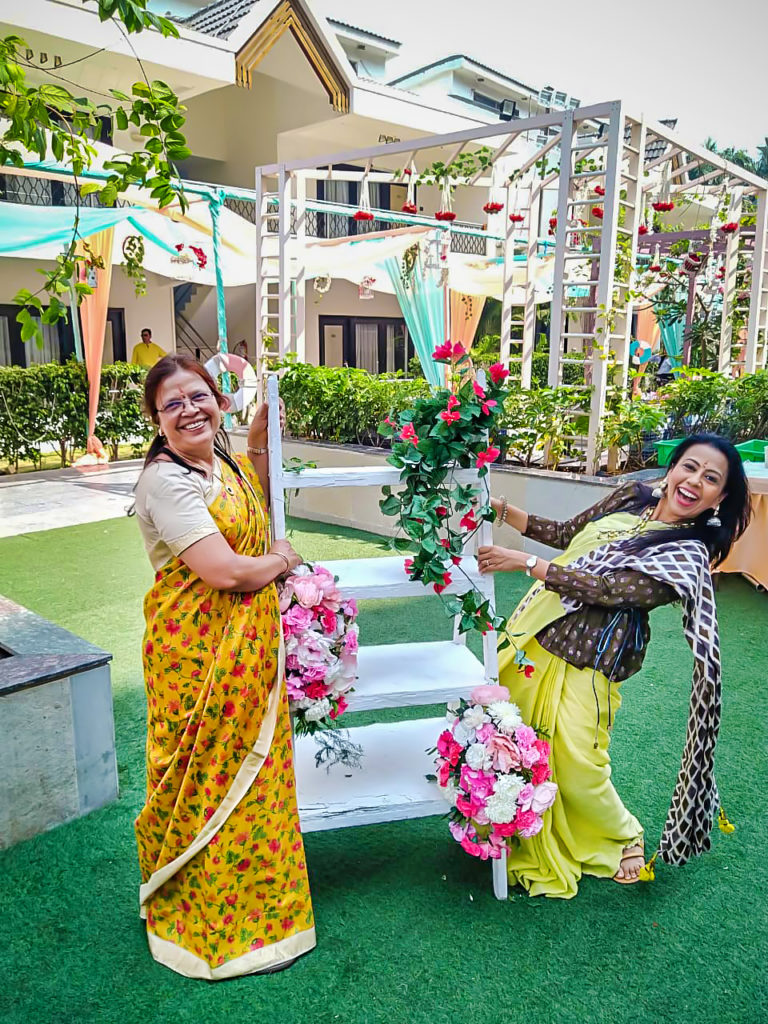 Memories of my mom's kitchen
In those fragrant days of my childhood, maa always seemed to morph into a wizard when she entered the kitchen. Till date, the simple aroma of Bengali style pumpkin curry with panchforon tadka can make me deliriously happy. The fragrance of that curry still opens the floodgates of my memories and I can see a pigtailed version of me devouring rice with dal tadka and pumpkin curry…all cooked by maa. That simple after school meal used to shoo away the tiredness of those long study hours from my soul. Rajasthani gatta curry, rajma curry, mishti doi (Bengali style sweet curd) were my rewards for small achievements like a good grade, a well-finished chore or an exceptional drawing. On the days that I didn't do that well, maa still had warm soup and croutons waiting for me…a gentle reminder that life still goes on.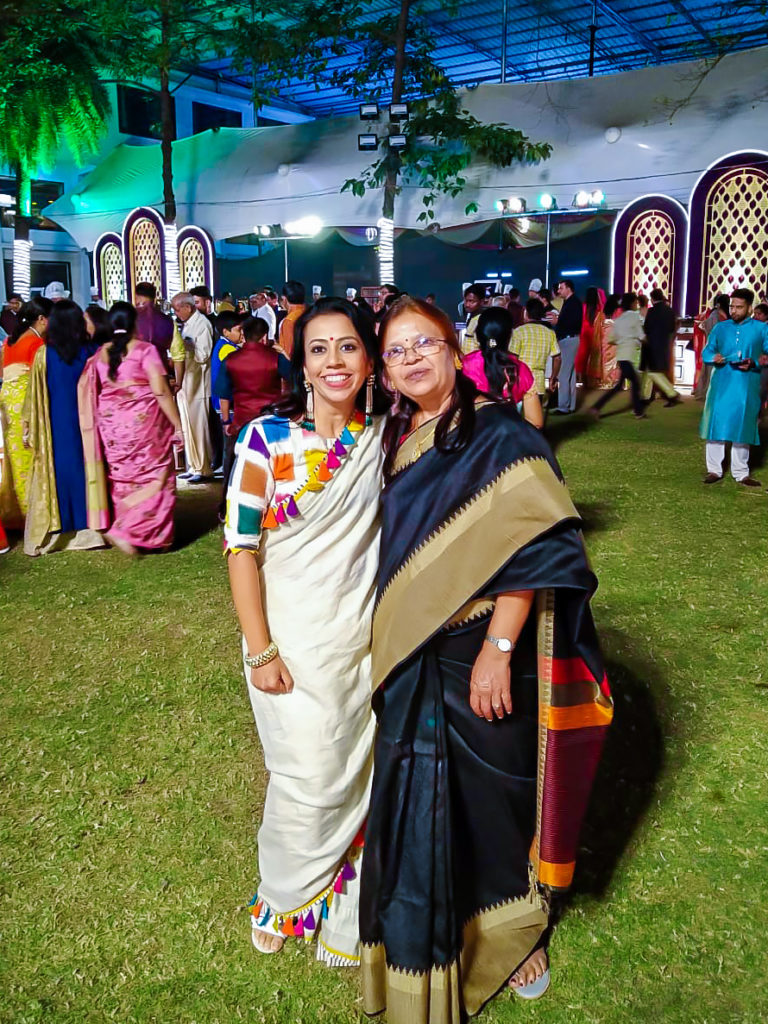 I grew up in awe of mom's cooking and till now even when I am food styling, I prefer home-cooked food any day over burgers and pizzas…my junk food aversion (and good health) stems from maa!!! Except if it is homemade pizza prepared from scratch (including the dough, sauce and toppings) by my mom. I still have strong visions of us (me and my 2 siblings) casting stealthy glances towards our tiny kitchen oven while we pretended to study. We never had the patience to act much though. A few minutes later we were visibly stalking that oven and the minute those cheesy wondrous pizzas came out…we pounced. I think about mom's pizza every time I pass by the neighbourhood Dominoes and her extraordinary creativity (she had very little pizza in her life) never ceases to amaze me.
Life doesn't come with a manual; it comes with a mother
When I retrospect, I realise that my deepest strengths and value system both as a human being and a food stylist stems from the lessons I unconsciously (and sometimes consciously) imbibed from my mom. We lived within mediocre means and for 21 of us in the house…there was only 1 small kitchen and yet maa kept it scrupulously clean. We didn't have access to fancy ingredients and an abundance of packet masalas, still, Maa churned out a seemingly endless array of dishes that crossed culinary boundaries. Whenever we requested her for some delicacy which our childish hearts longed for she never said "no". Inside her kitchen lived a well of abundance…we all got as many helpings as we wanted and were encouraged to share with friends. When I grew a little older I began appreciating both her frugality (she maximised the utilisation of her resources) and her generosity (she never bothered about saving food for herself). And those lessons (cleanliness, creativity, generosity coupled with economic sense) still inspire me today when I am a chef.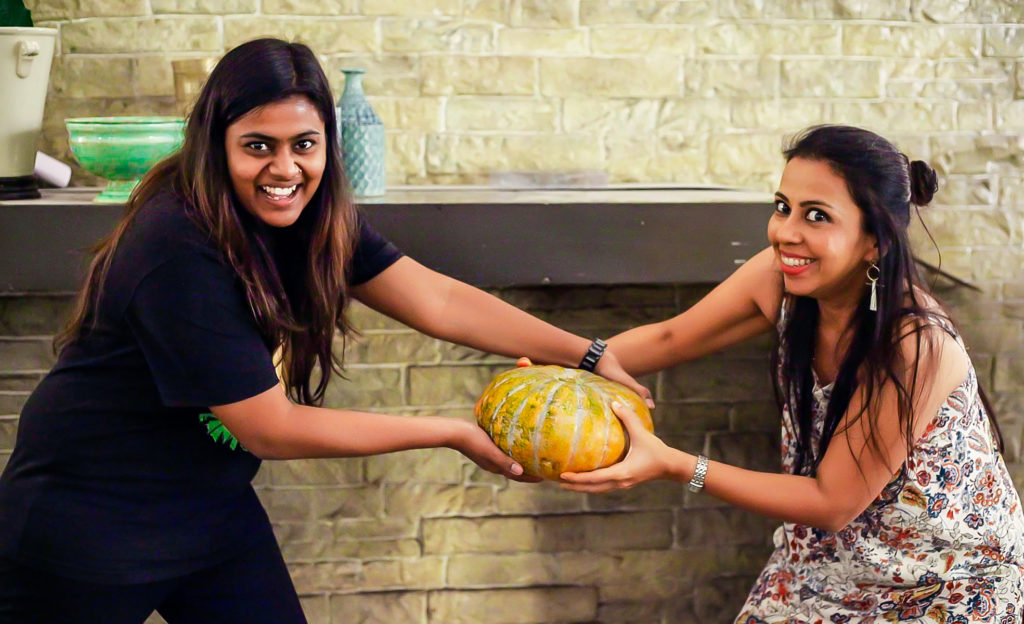 When I was training to become a chef at Le Cordon Bleu in Bangkok, I used to practice cooking for nearly 7 hours at my small makeshift kitchen after class. Most of my flatmates used to just go out or sink deep into snooze-land but I guess it was maa's discipline that kept me going. I always measured myself by her standards though I was being trained by the best chefs in the world. I am pretty sure that maa's discipline and some of her hereditary genes played a massive role in my professional life. Ironically, it is this discipline that has given me freedom as a professional…the mental and physical regimen I chalked for myself allowed me to be independent and free in the deepest sense.

Recreating maa's kitchen magic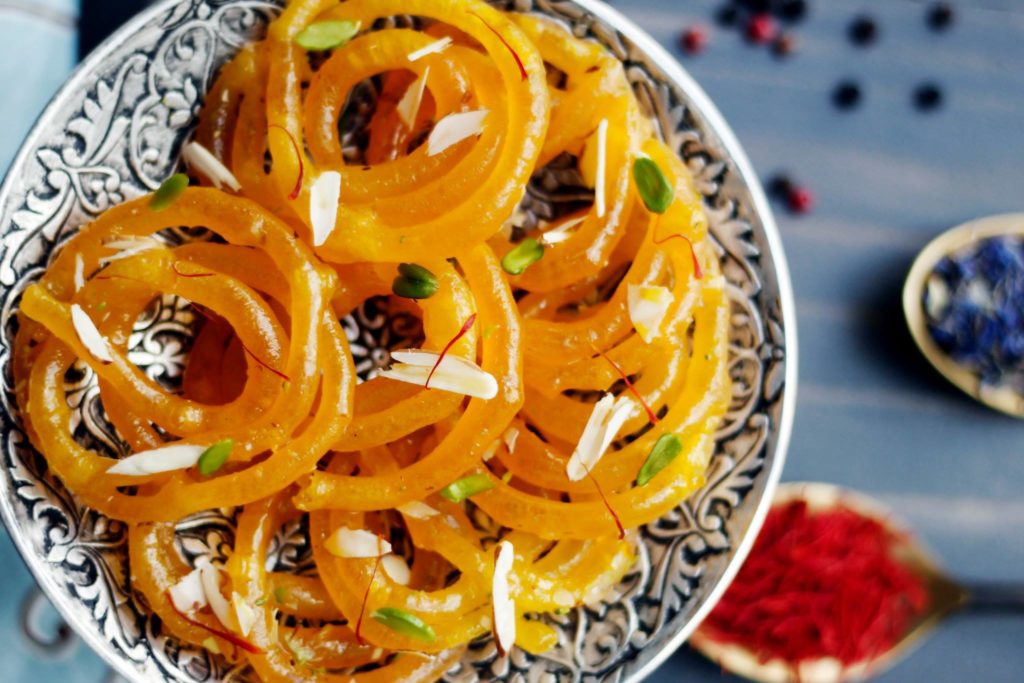 I know I can never repay mom's debt but just as a small token of appreciation I cooked piping hot jalebis for my mom and it was a treat to see her savoring them. What did you cook for your mom this Mother's day? Share pictures and the best ones will win a special prize ☺
Dear foodie,

Thanks for reading.Let me know any feedback,by commenting below.It would be an honor,to have you in my network.Feel free to connect with me if you're active on these networks.
Facebook , Twitter , Pinterest, Linkedin, Instagram ,Youtube and Behance