Mother's Day Special: Mom's favorite food with a pinch of style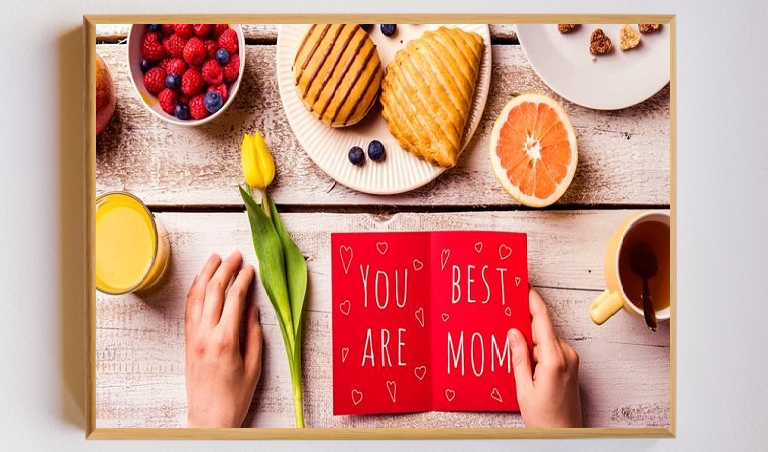 "The kingdom of heaven is not a place but a state of mind"
In all likelihood, John Burroughs had hit this epiphany while relishing food cooked by his mom. Mom's food indeed transcends one to a heavenly state of mind and she achieves this using her secret recipe – A pinch of love, a dash of affection, and a tablespoon of kindness to make that perfect comfort food.

This mother's day, show your appreciation for what she's done by cooking her favorite dish, but with a slight twist. Do not just be the chef, but be the food stylist of her food. Jazz up her favorite food to perfection and give her a memory that she can cherish for a lifetime.

Start by cooking her favorite dish
It could be a simple Dhokla or a fluffy Idli. A dish she loves and makes often at home. The idea is to make a superstar out of a plain Jane dish and not a superstar in itself. Unleash your creativity right from the start. Try to cook them in the shape of a heart or an object she loves. Make your love Omni-present around the food. But don't forget to add her secret ingredients to make it extra-special.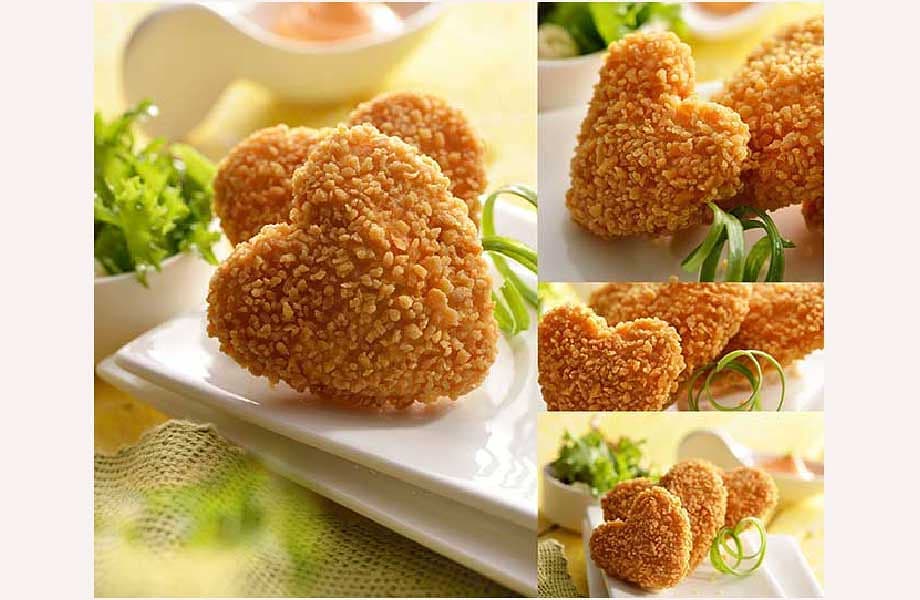 Choose the perfect location for dining

Is she a restaurant lover? A nature lover. Choose an ideal location according to her taste. Your dining room can turn into a fancy restaurant or your garden can turn into a picnic spot with minimal efforts. All you have to be is a loving child who can spare a moment to create a memorable day for her.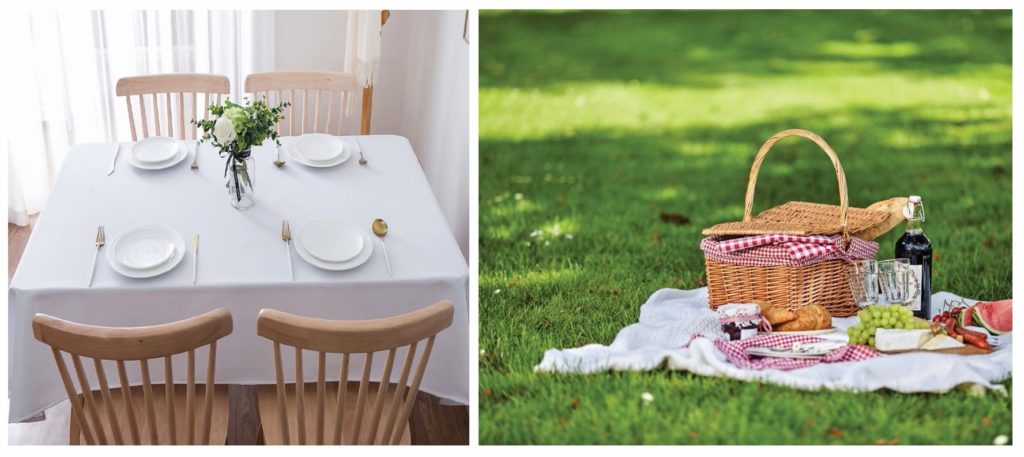 Recreate her favorite dining environment
If you are using a table, then drape it with a white cloth to create an elegant restaurant look. If you are opting for the garden theme, have a basket to recreate that picnic environment she loves. For the cutlery, have heart-shaped plates and bowls to create an aura of love around the food. Alternatively, a white plate is a good option as it beautifully carves a frame around your food against any background.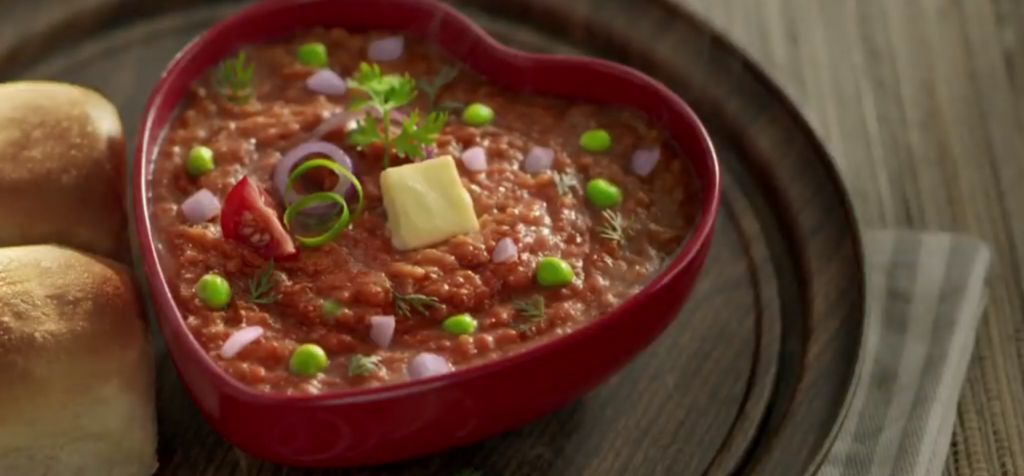 Adorn the food
Wear your food stylist's hat and start by choosing the right colors for garnishing. For pale-colored food, use earth tones like green that creates a contrast. Similarly, if the food is bright in color, garnish it with neutral colors.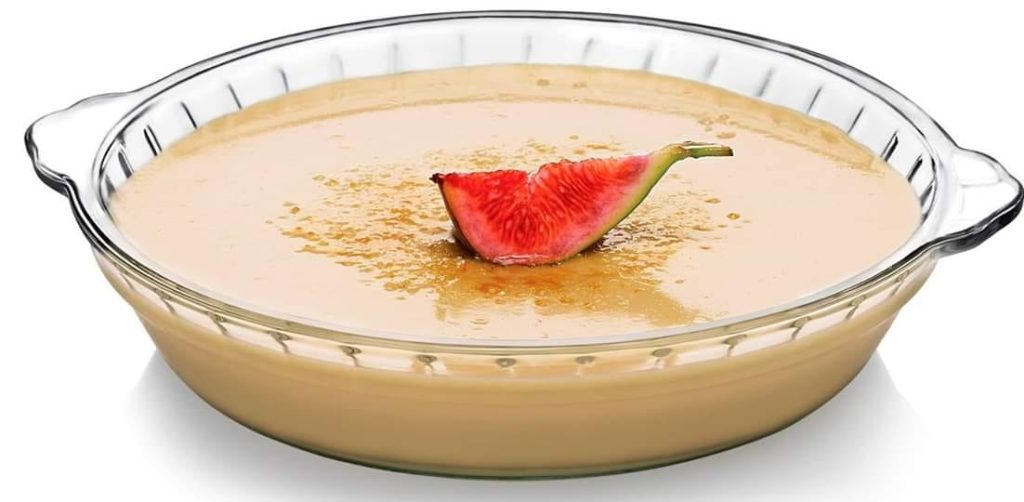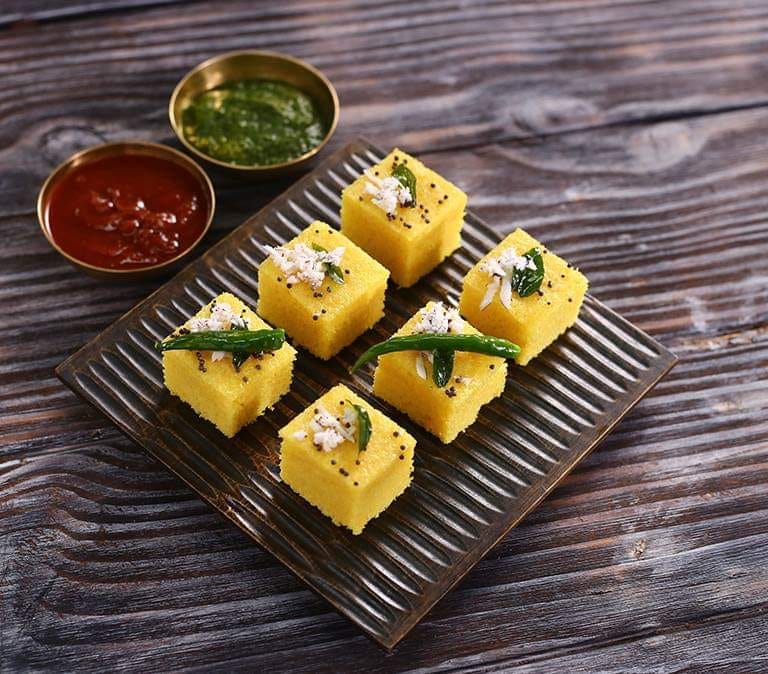 A memorable finish
Before she dines, give her a tiara to wear. Make her feel like a queen for a day. Add an extra dose of love by having a personalized gift and a personal note. A photo album with your memories of her will liven up her day.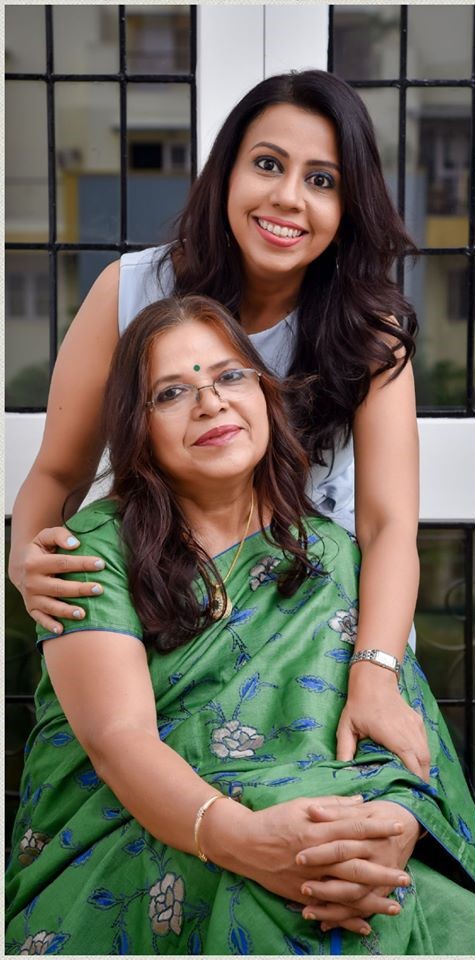 If the current situation has forced you to be away from her, don't let the distance stop you. Go ahead and share your efforts through a video call. Physical presence is not necessary. She just knows.
If you have any interesting stories to share on how you made your Mother's Day special, leave a comment below.
Dear foodie,

Thanks for reading.Let me know any feedback,by commenting below.It would be an honor,to have you in my network.Feel free to connect with me if you're active on these networks.
Facebook , Twitter , Pinterest, Linkedin, Instagram ,Youtube and Behance