Divided by Corona,United by Food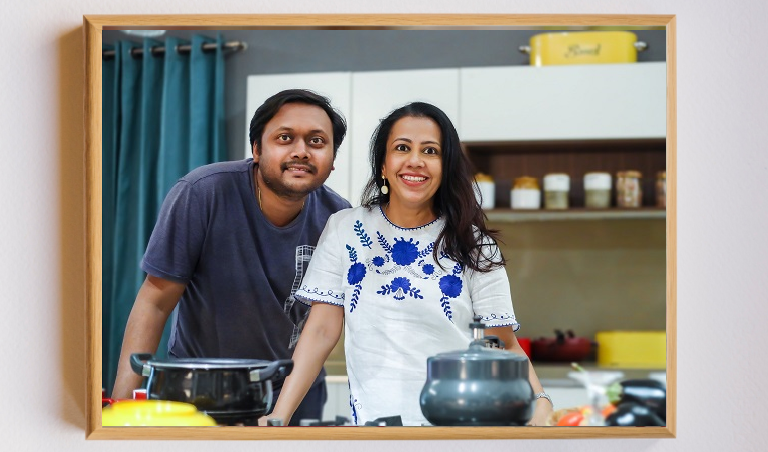 If there is one thing that has matched (or outmatched) the COVID 19
spread, it's the furious outbreak of culinary innovations in every kitchen.
Scrolling through my Social feed in Quarantine times, I realize that that
most of the world is busy acing the kitchen game. While not being able to
snatch all that tempting looking food from the screen is bad, the fact that
cooking has suddenly become the toast of the town is GREAT!!! The
obvious reasons seem not so great though. Maids are on indefinite leave
and spouses have gone on a no cooking protest march so not cooking is
not a choice anymore.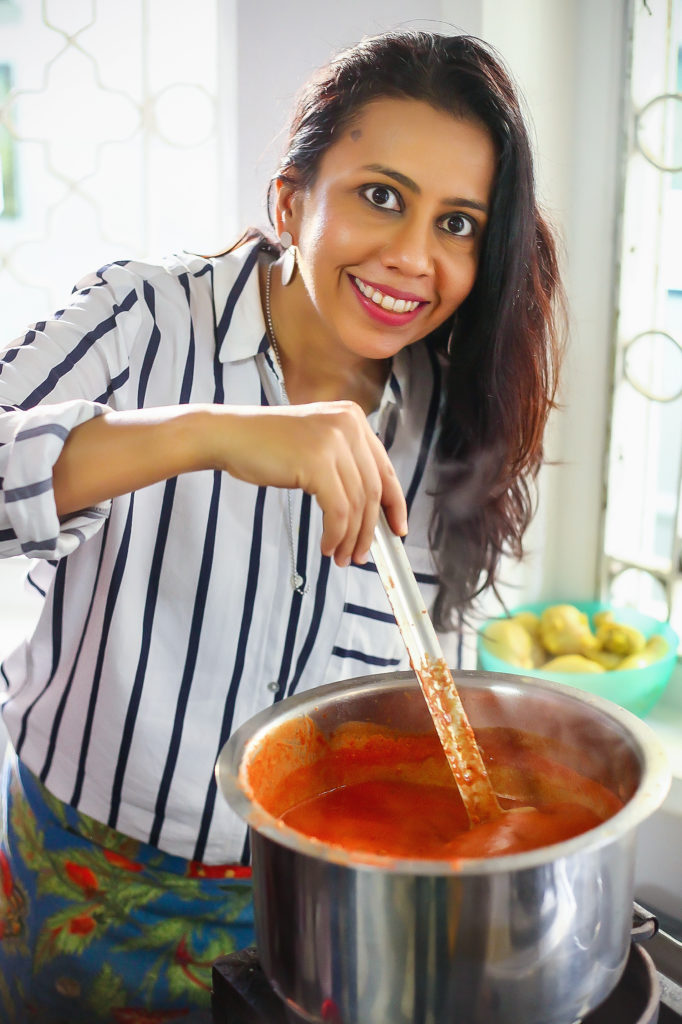 Or maybe there is loneliness plus a vast expanse of
empty time and the kitchen seems like a good time -pass option. Look deeper though and there are some heartwarming reasons that
inspire humans to cook.

Ingredient therapy

Now that retail therapy is not an option, colorful vegetables, fruits and
spices have taken their place. Seriously, didn't you know that playing
around with colors and textures is a mood lifter? So when you combine
red tomatoes with purple onions, the colors do magic stuff to your brain.
And then when the jeera (or mustard) tadka aroma wafts up in the air
you almost feel like humming a little.

Recreating mom's favorite recipes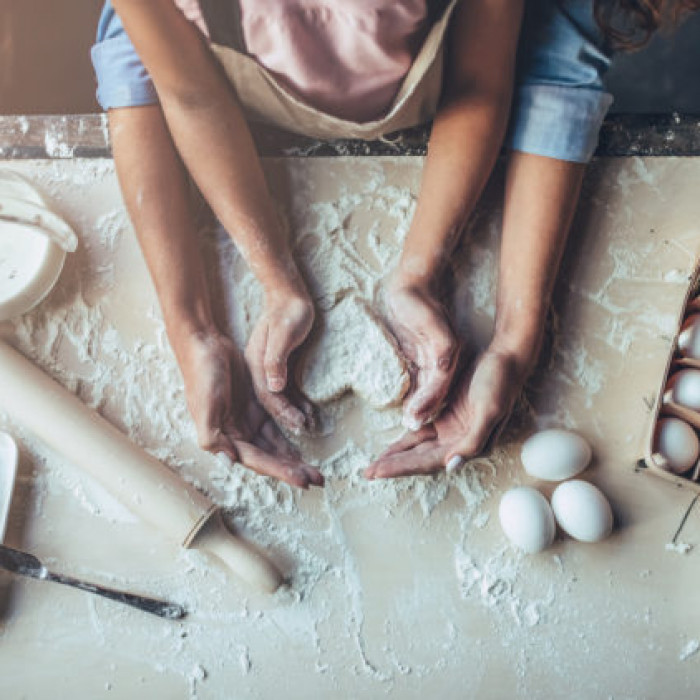 Visiting parents (or anyone else) is just not happening so homesickness
can hit real hard. You crave for Aloo parathas (mom's style) and enter the
kitchen to recreate those memories. Okay, at first those parathas may not
be perfect globes (or triangles) but India and Australia aren't bad either
☺
Practice always breeds perfect perfection and one quarantined day the
parathas look as good as the ones mom made. Wow, that's something
you never thought you could do!! So, you smile a little brighter and begin
rubbing away the word "never" from your dictionary!! You even start
implementing those Masterchef episode tips into your kitchen routines.
So, you see cooking just boosted three important life skills; confidence,
creativity and self-reliance. So awesome, isn't it!!

Companionship starts from the kitchen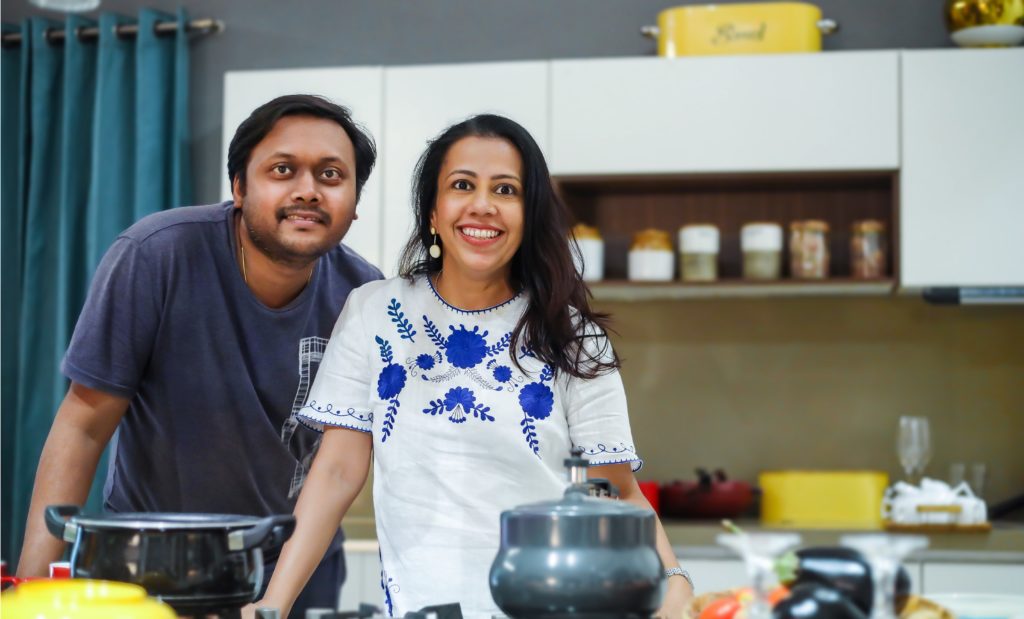 While load sharing at home may have a grumpy start, cooking together
definitely boosts your relationship strength. Soon you begin laughing
together as Bae cuts up the veggies and you fry them. Kids try their hand
at table decor and just like that organizing meal-times become a team-
building lesson. And as maid free days roll on…you start making a mental
note to appreciate your maid more once she is back. Absence does make
the heart fonder!!!

So bring it on, Instagram
James Beard once famously remarked food is a universal experience and
one of humanity's rare common grounds. We have divisive cultures but
appreciation for good food and the creative urge to cook binds us
together. We all love creating great food and posting filtered pictures of it
on Instagram.
"Give us today our daily bread" may be great but who says that there
cannot be some eggs benedict and pureed peas on the side. You see,
that's where I come in!!! ☺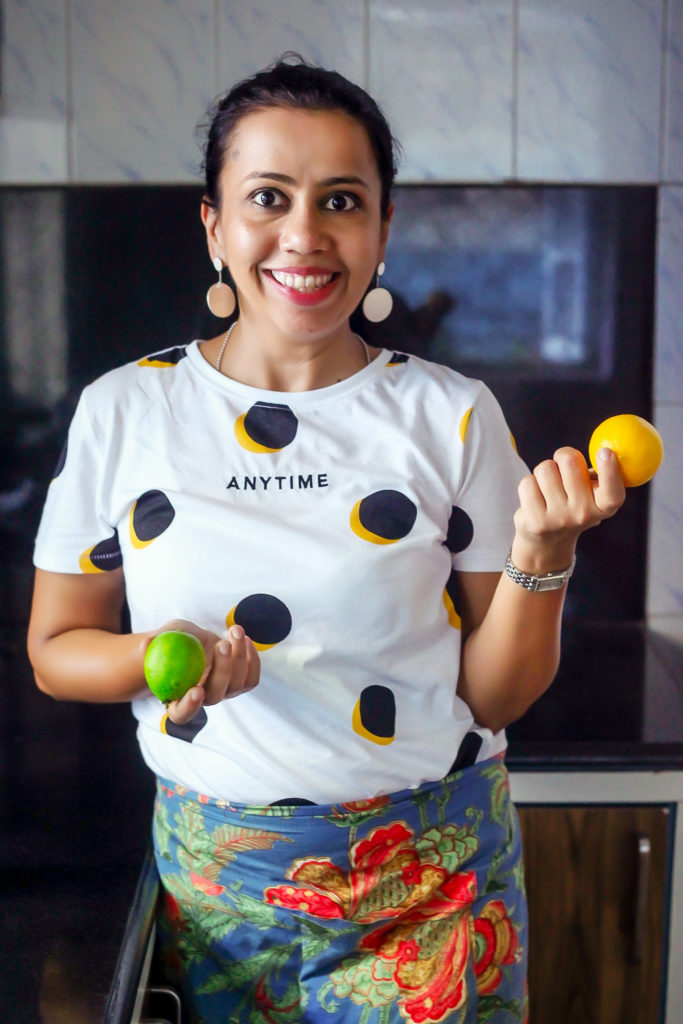 Dear foodie,
Thanks for reading. Let me know any feedback,by commenting below.It would be an honor,to have you in my network. Let's connect if you're active on these networks.My social links below 🙂