Entice Ganesha within 5 mins – Modak recipe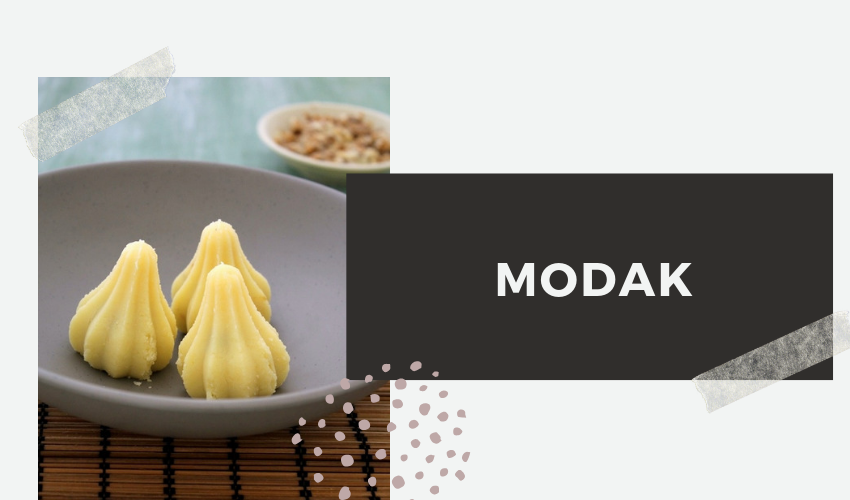 This is one of the simplest sweets to make at home on this auspicious day of Ganesh Chaturthi. You may even involve kids (budding foodstylist) while shaping modak and I guarantee that they will have a fun time doing it 🙂
Sweetened white peda mawa-300 gms
Elaichi(

Cardamom

)

powder to taste
Few strands of Saffron soaked in milk and crushed
Plastic modak moulds pick it up a local store or order online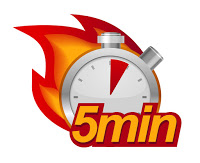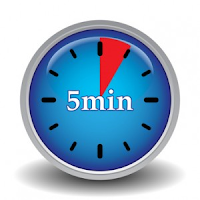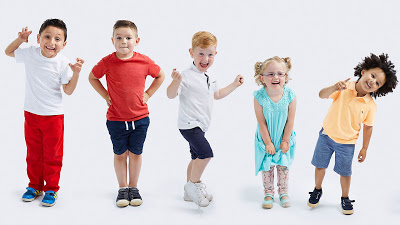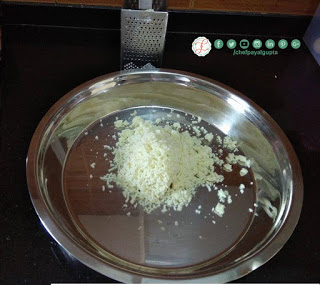 1.Take mawa and grate it on a plate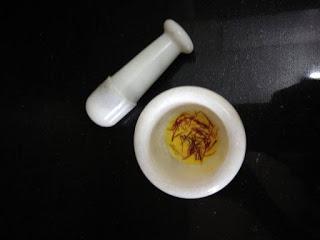 2.Soak few strands of saffron in milk in a marble mortar and keep aside for 5 minutes and then crush using its pestle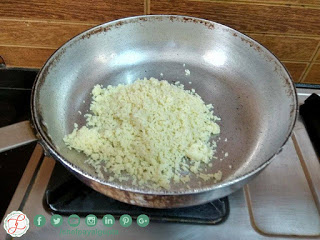 3.Add the grated mawa to Aluminum pan/Kadhai and saute on slow flame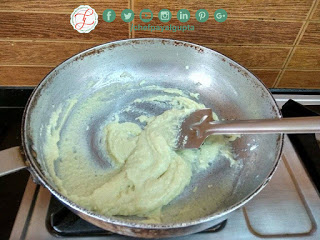 4
.
Continue to saute on slow flame
till its fat oozes out .This may take 4-5 minutes or more depending on your quantity.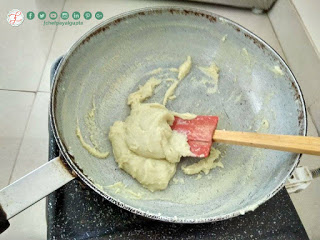 5.Once the fat oozes out and the mawa leaves the sides of the pan it means it's ready to be shaped into modaks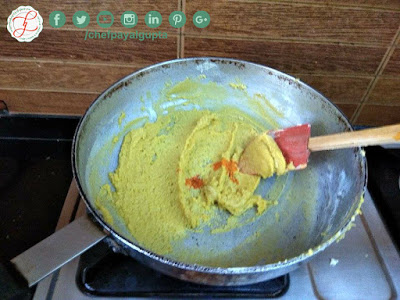 6.
If you want colorful modaks add edible food color of your choice but preferably saffron yellow/lemon yellow and mix now.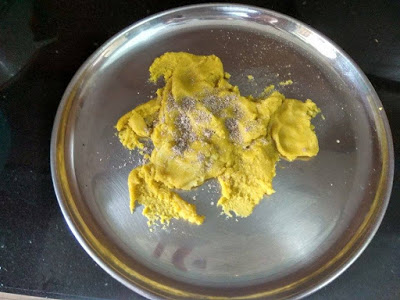 7.Remove the modak mixture from flame and put the mixture in a thali.
Add soaked and crushed saffron plus elaichi powder and mix and leave to cool in a thali for 25-30 minutes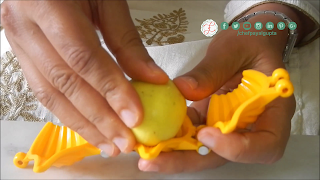 8.Once cooled take mawa on your palm ,roll it and then put it inside the modak mould and press.Open the mould and take your fabulous modak out.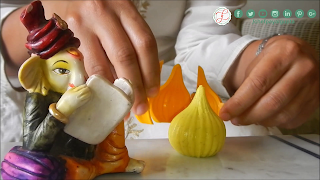 9.You may do Foodstyling to the modak top with finely chopped pistachio/varak(gold or silver) or leave it plain.
Once shaped let it dry under fan for 30 minutes and serve
Chef Payal Gupta Expert tips
Never saute mawa in a black kadhai…its color changes due to oxidation to green..
If using mawa without sugar this is the ratio to follow:-

Please note that there is a difference between Bura and Powdered sugar. Bura is dried sugar so when we add it to mithai it does not release moisture and makes mithais last longer while sugar releases moisture and spoils sweets faster
Incase you want to add sugar to further sweeten your sweet white mawa then do that before you saute the mawa over the gas
We do not need to apply ghee to the modak mould.Modak will come out clean naturally from the mould
Incase the modak mixture is warm and we press it in the mould chances are that it might not shape properly so let it dry out well.Drying will help us get a properly finished modak
If you cook modak mixture too long on flame then modak will taste very dense on eating so maintain cooking time to have soft modaks

If Modak mixture becomes hard on cooling then add 1 tsp milk and smoothen the mixture by pressing with your palm and then shape it.
A Happy Ganesh Chaturthi to you
Ganesh Chaturthi is celebrated in the grandest form in Maharashtra, Karnataka and parts of Andhra Pradesh. Outside India, it's widely celebrated in Nepal's Terai region, and by Hindus in UK, US and Mauritius.