Chef Payal listed as a Superwomen of Social media 2018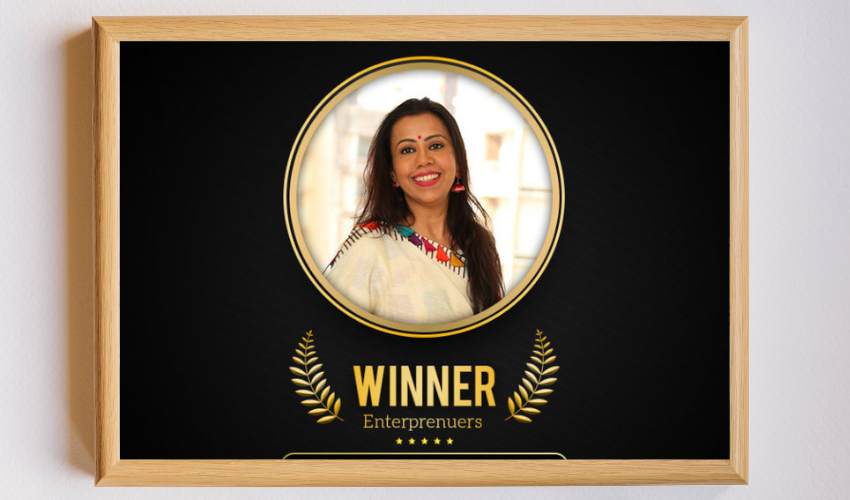 A spectacular surprise on Women's day .Thankful to be chosen as Social Samosa's Top 50 Social Media Superwomen 2018!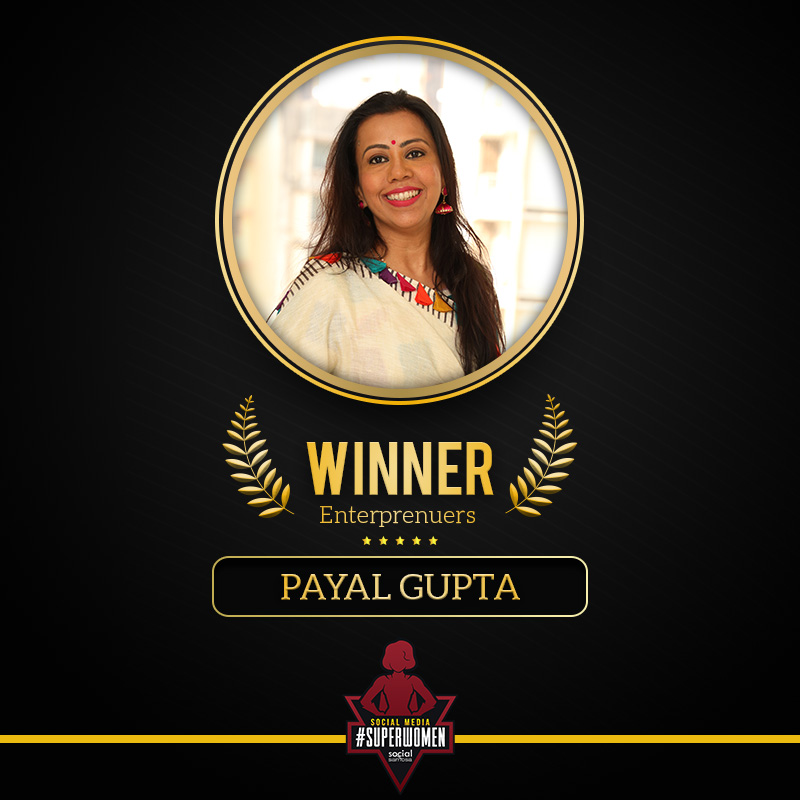 This award is dedicated to my life's very own Superwoman,my mother Sheila Gupta.

Social Media #Superwomen is a platform to honor inspirational women who have been there and done that in the realm of Marketing, Media and Entrepreneurship. The Wonder Women who have disrupted the industry with sheer diligence, raw ideas, and perseverance.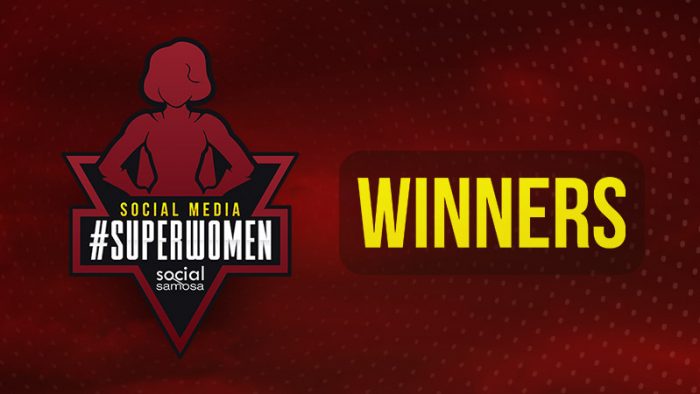 This year Social Samosato featured Top 50 Superwomen on Social Media across categories which include – Entrepreneurs, Media Leaders, Brand Marketers, Agency Professionals and Bloggers/Creators

Thanks to the Esteemed Jury and above all Thank You Advertising industry and its Women Power. I stand for all of you hardworking, amazing and creative superwomen who have supported me throughout this journey.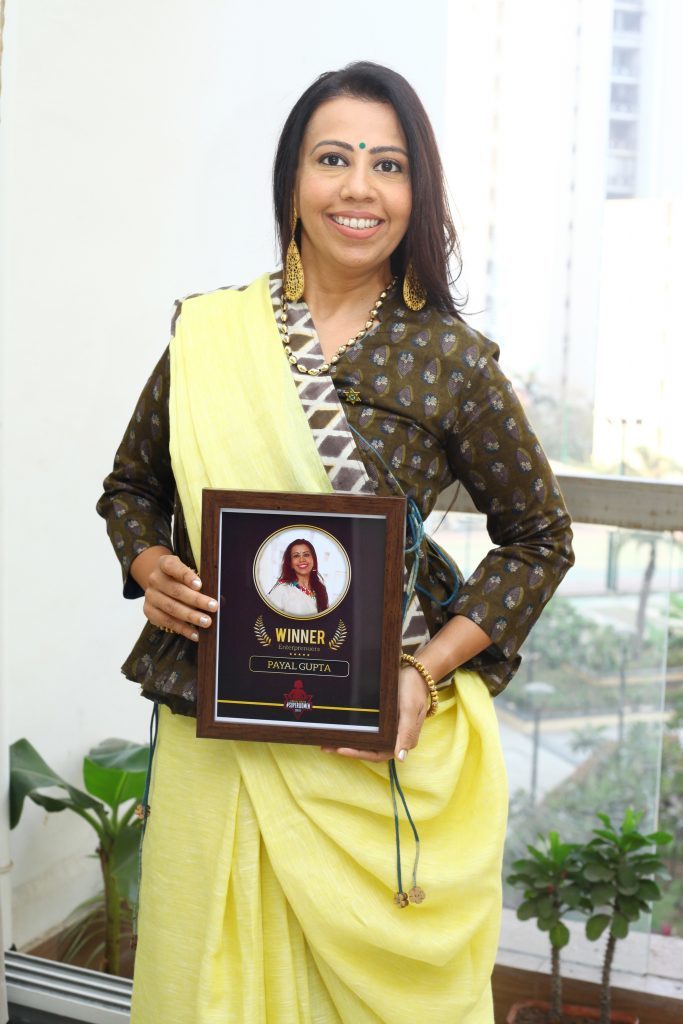 To all the women,aspiring for higher goals in any aspect of your life.I have one thing to say…to you…..

Looking forward to see you superwomen reading this article on Social samosa's Superwomen list next year.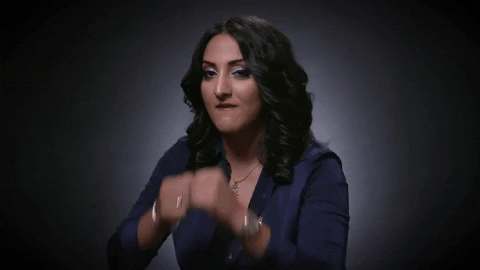 #InternationalWomensDay #SocialMedia #PressForProgress#ProudMoment #empowered
This has been a year of awards, for Chef Payal Gupta's Food styling company .Food stylist Payal Gupta was awarded the Super achiever by Femina and World Women Leadership Congress.Continue reading here.