Media Coverage of Food stylist Payal in a renowned design magazine : Creative Gaga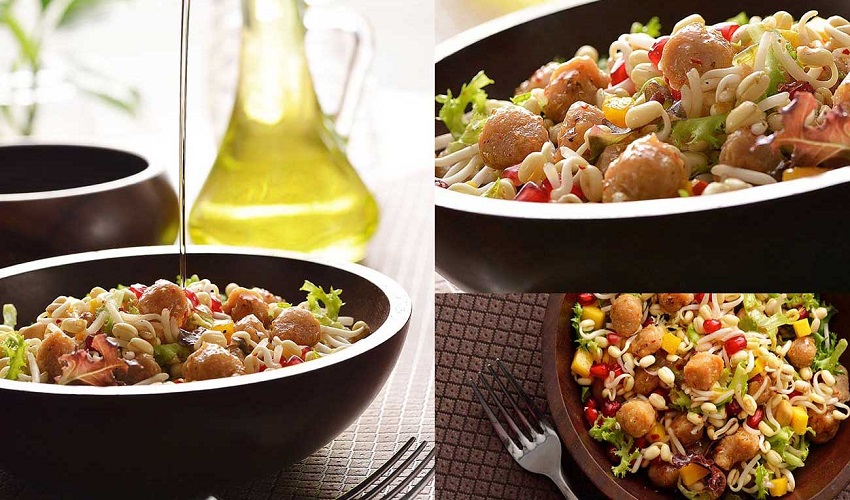 Eco-Honours graduate transformed to a food-stylist, Payal Gupta, takes us through her detailed process of food-styling and what it really takes to be successful in the industry.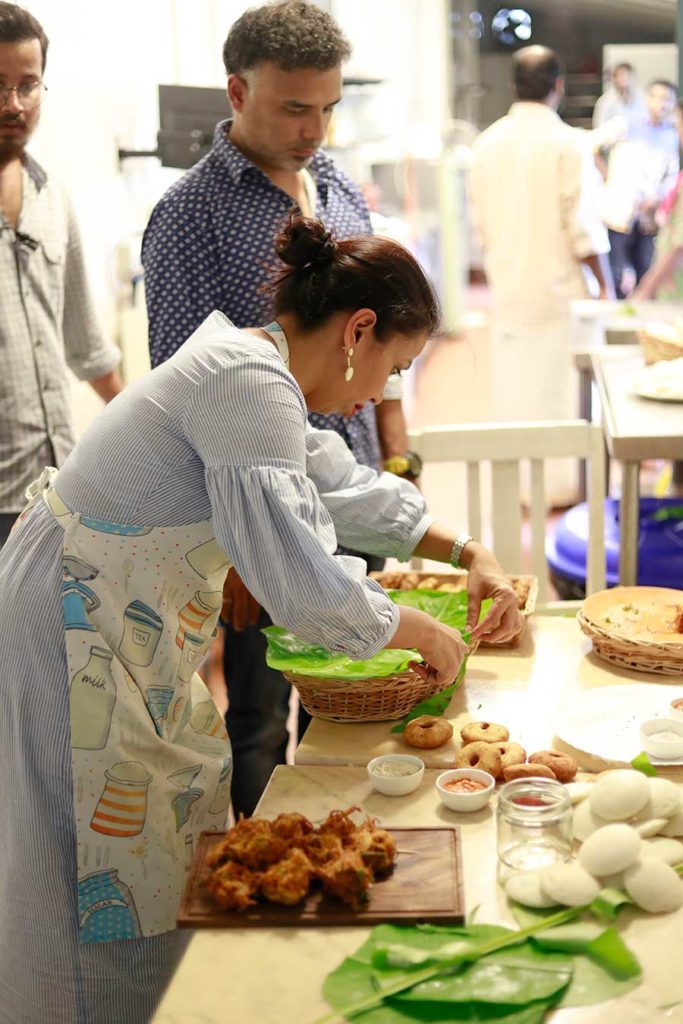 Payal, an economic honours graduate, working as a qualitative researcher, was always on the look-out for a vocation combining her passion for art and food. She came across the profession of food-styling and decided to make it her own. She then graduated as a chef from Bangkok's Le Cordon Bleu in 2012.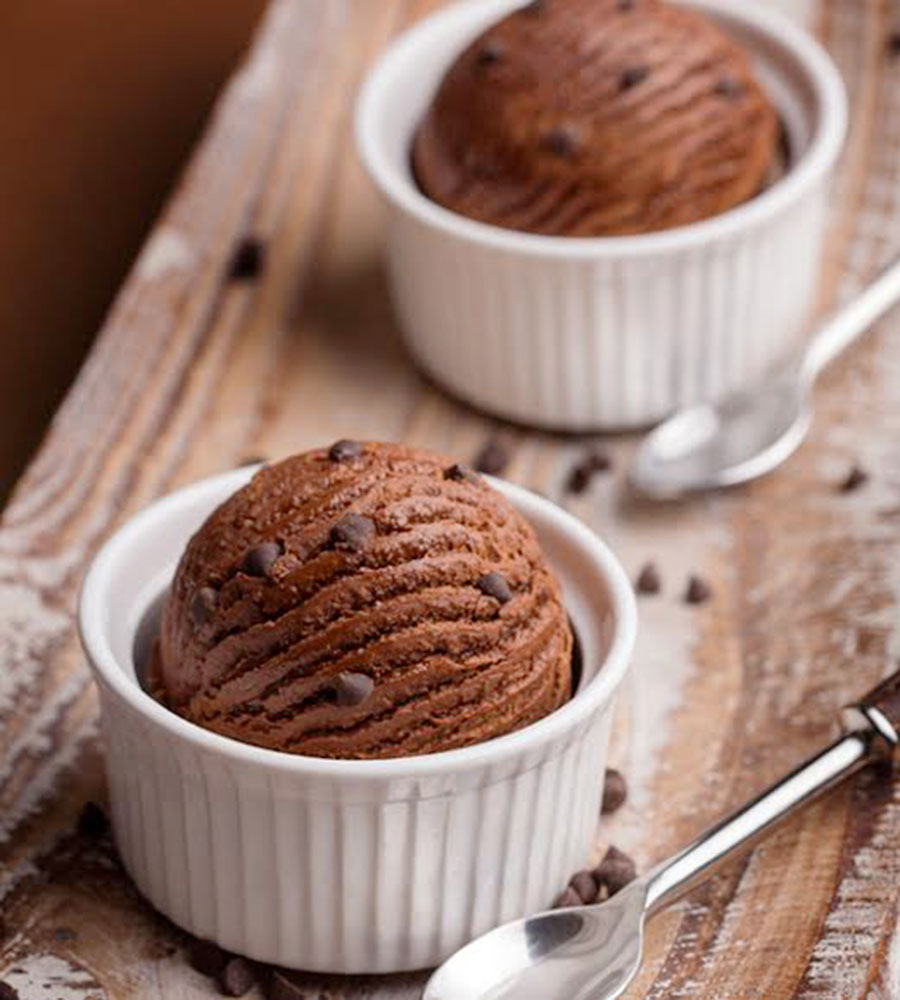 Food-stylists help food brands to top the list by modifying their packaging and making it tempting enough for people to buy it. A food-stylist needs to have an expertise in cooking and an aesthetic sense to develop an interesting image for the brand.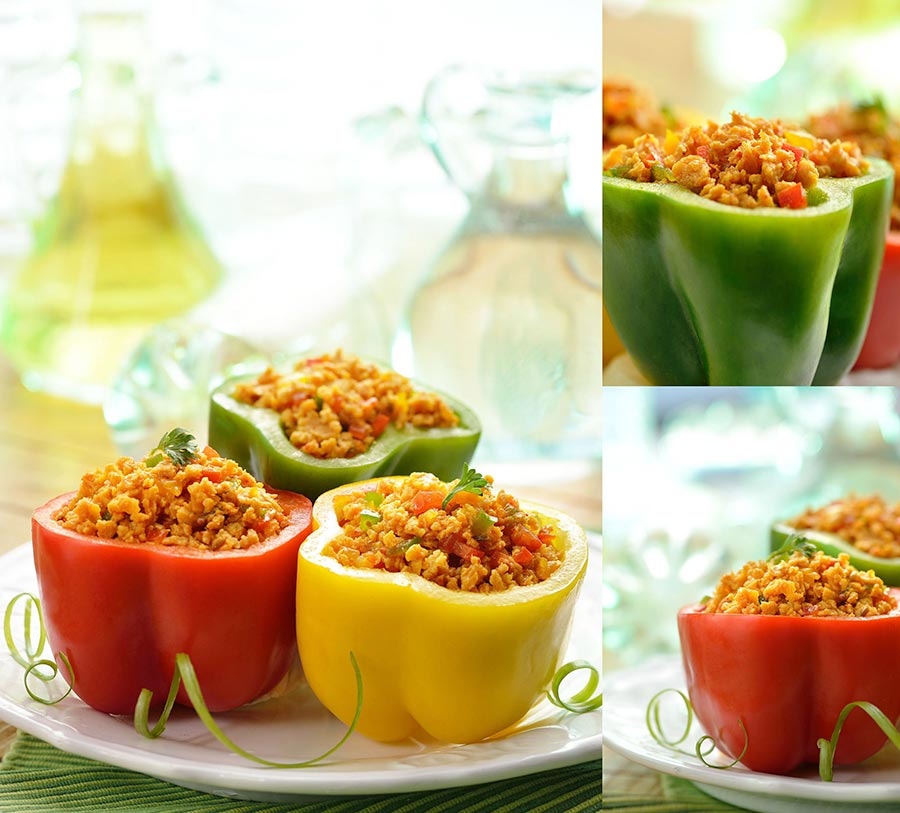 Payal's inspiration for food-styling dates back to her teens when the Sunday Graffiti Magazines' food column by Jiggs Kalra with a recipe and food-image amazed her.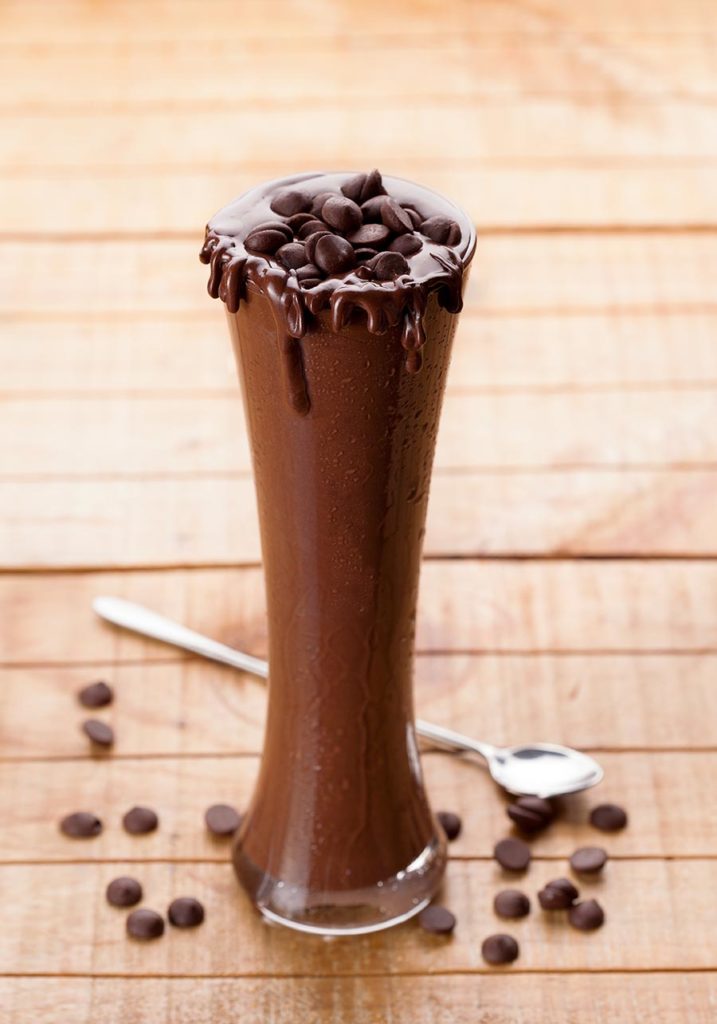 As a qualitative researcher, Payal has travelled almost all of India and explored various cuisines. Before cooking a regional dish, she understands it by talking to local chefs, trying it to get its most authentic version in look and feel and then combining it with regional crockery to make it location-specific. For instance, to replicate a fish cooked by Kochi's local fishermen on their boats, Payal cooked with them to comprehend its intricacies and then tried to perfect it for the shoot.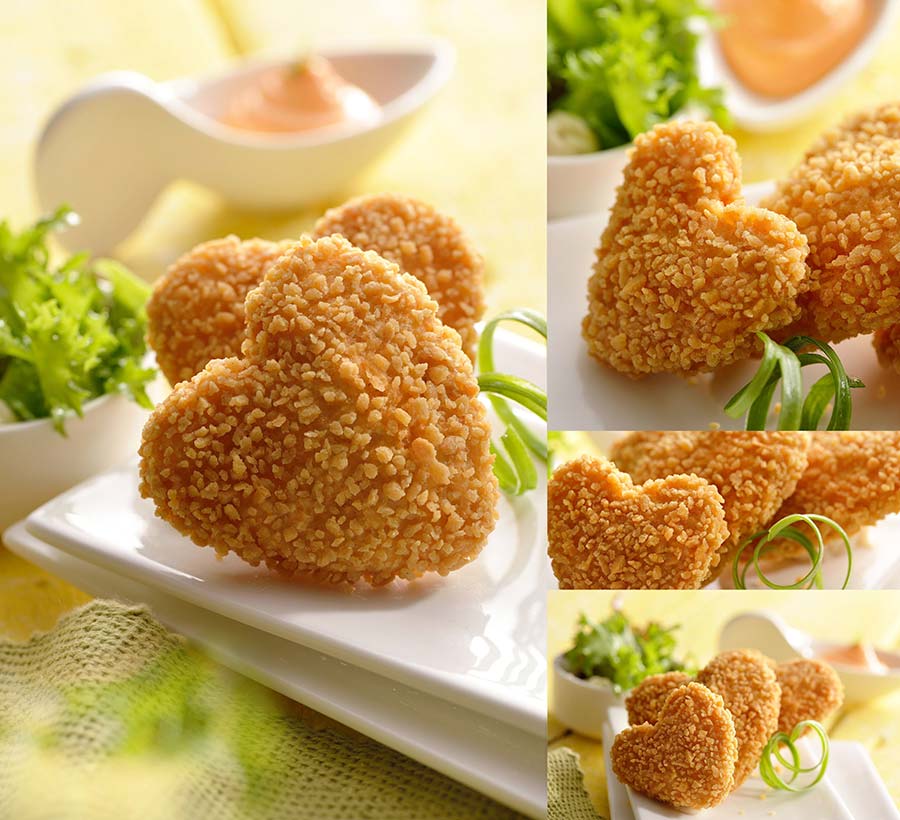 The process of food styling varies for food products and should match the brand image. Like when styling for McDonald's, they used industrial fryers to get the products' exact colour and texture. For food-styling the cookies, her team started by noting the client's demands for the cookies' look and feel and, the existing cookie parameters that needed to be modified like colour and thickness. They then baked batches as per client requirements till approved, to bake the final shoot batch. This may be a 2-4 days long process, with last-minute set changes.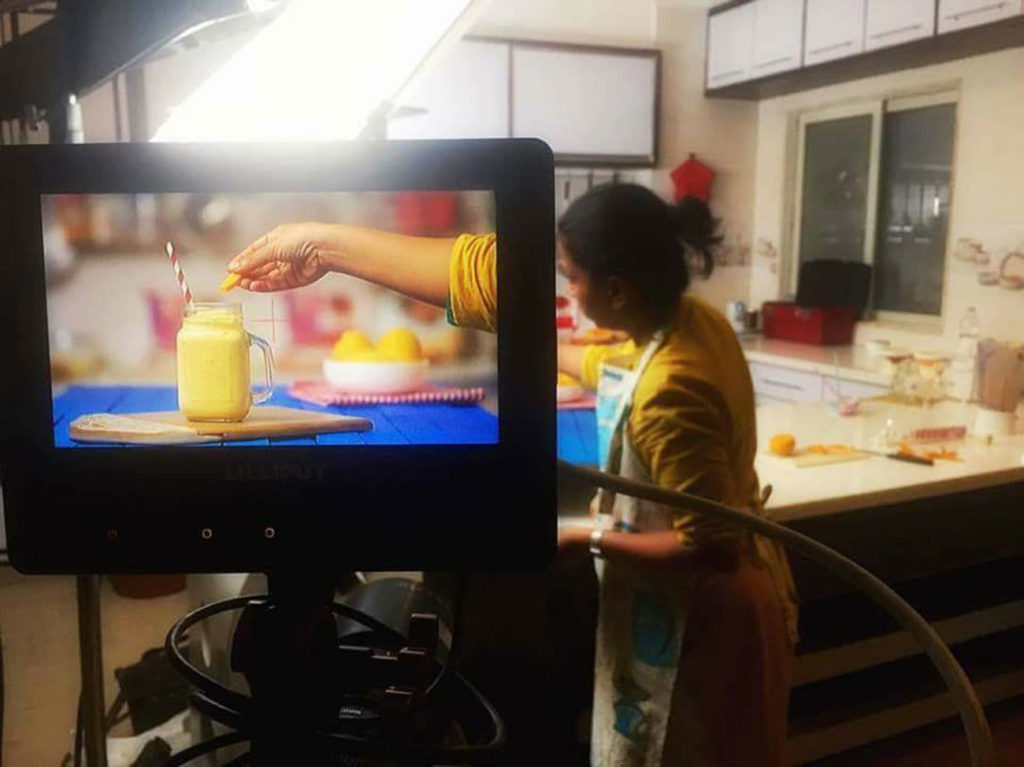 For the finale, the food should look fresh, be perfectly-cooked and garnish-enhanced, supported by a contrasting backdrop. The elements should be distinct yet in-sync and the cutlery-crockery shouldn't be dominating but instead complimenting.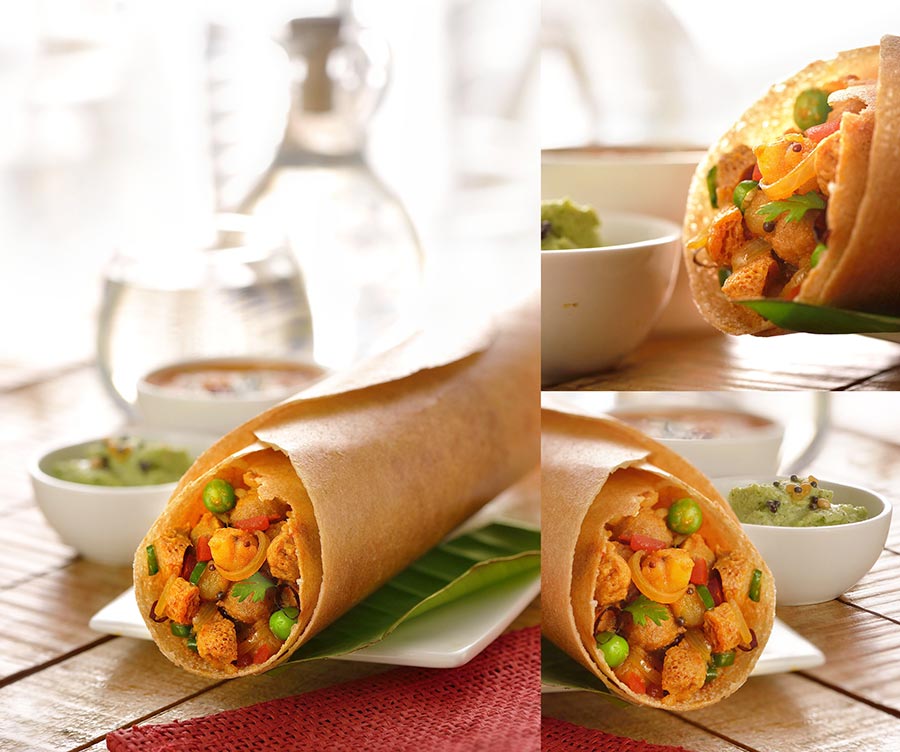 Payal facts that 99% of the food used on sets is real, enhanced by tricks like oil-brushing to get shine, using sugar to fake ice-cream, wax coating glasses for a chilled appearance or even using cigarette smoke over food to give it a piping-hot look.
For post-shoot digital enhancement, they blur backgrounds, use colour-correction and superimpose images.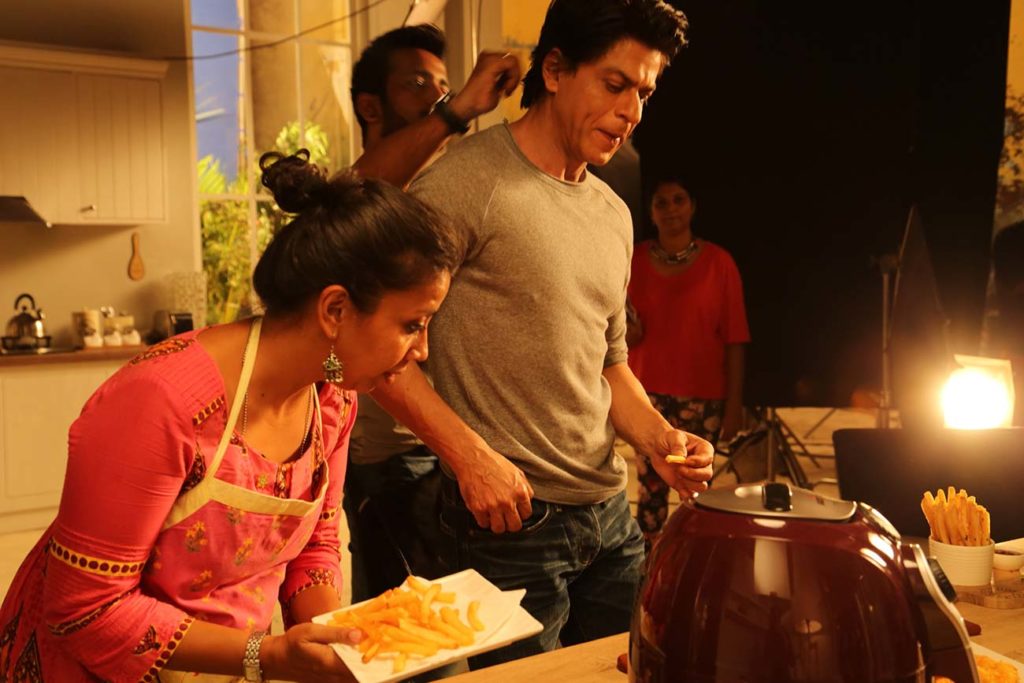 Having worked with different setups, she feels that in an organised hotel chain, the finance and creative teams don't overlap in decision-making resulting in smooth outcomes, whereas in a family-run restaurant, a single persons' decision-making sometimes hampers shoot results.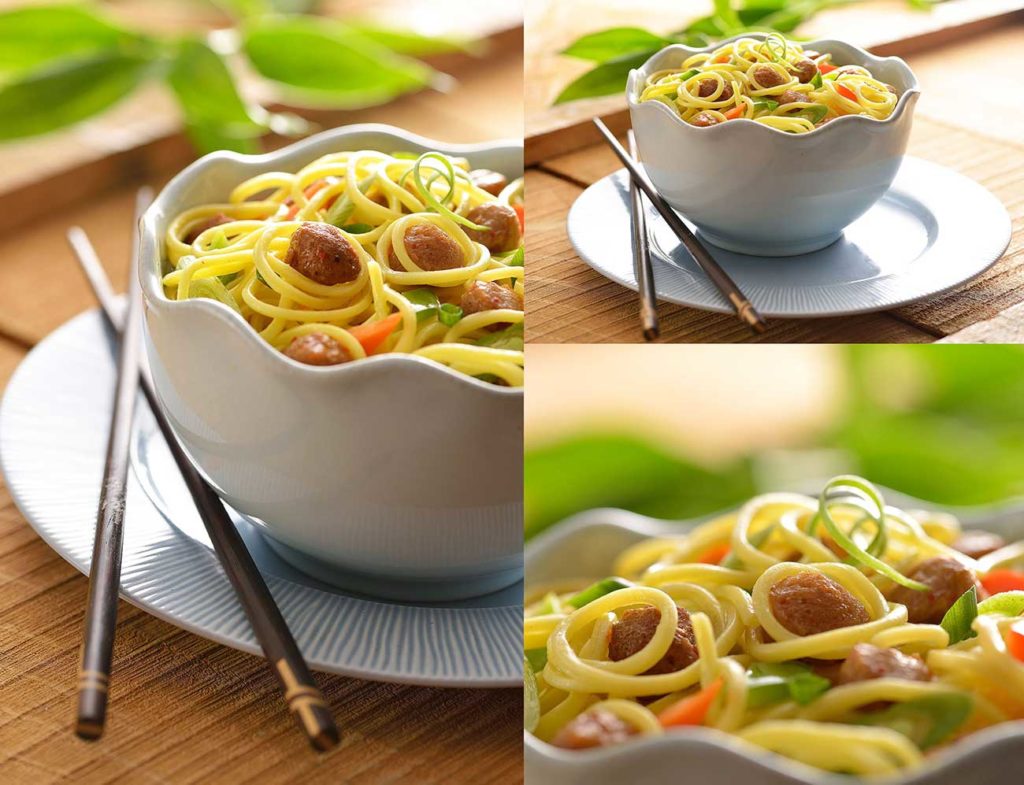 Food-styling in India is a relatively new profession with a few established players. For new entries to sustain, they must understand the industry's craft like cooking food, selecting crockery and camera techniques and let time develop trustworthy relationships with clients. It's a slow, trial and error based process and may take about 3-5 years.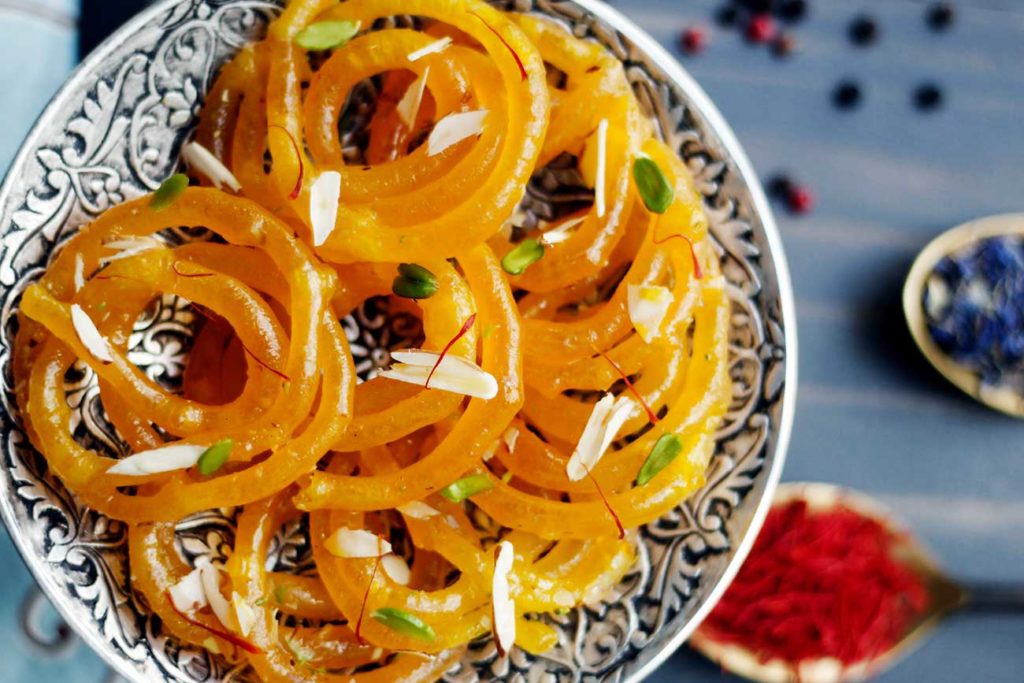 Advising budding stylists, she suggests them to have financial support to balance the initial low pay-scale, be patient, develop PR skills and extend clientele, be updated about the food-world, collect diverse crockery, develop a cooks' team and document the learning process.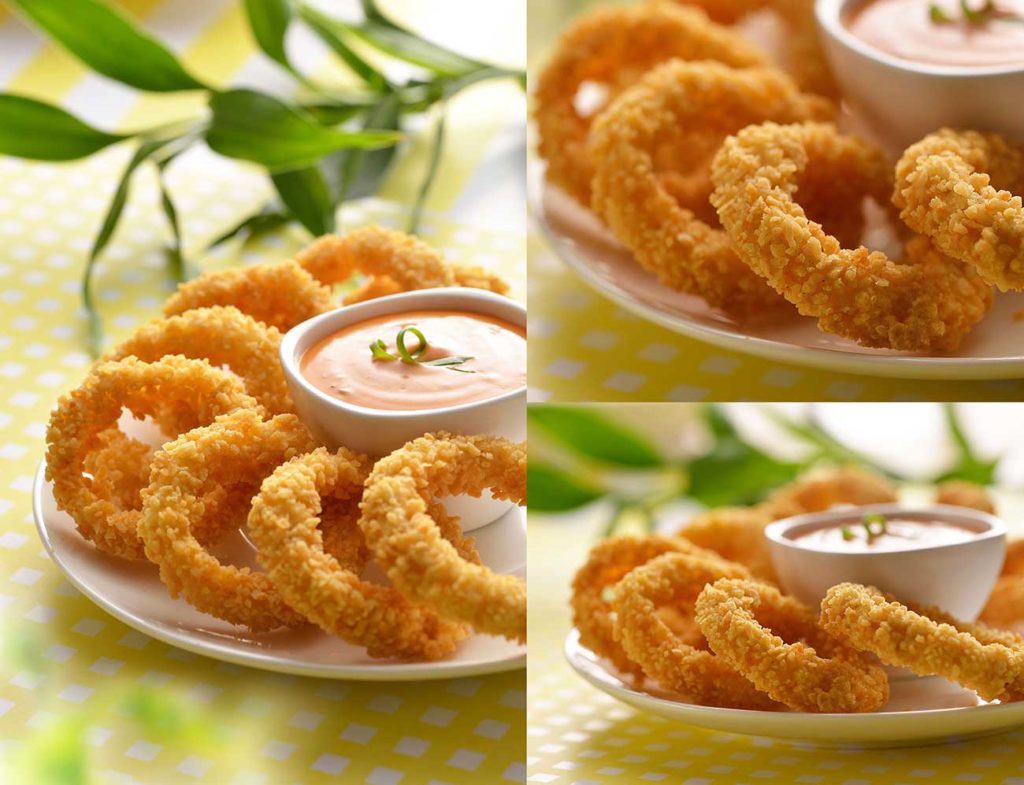 Source: www.creativegaga.com
Link: https://www.creativegaga.com/food-styling-new-design-language-food/