Media Coverage of Food stylist Payal in The Newsminute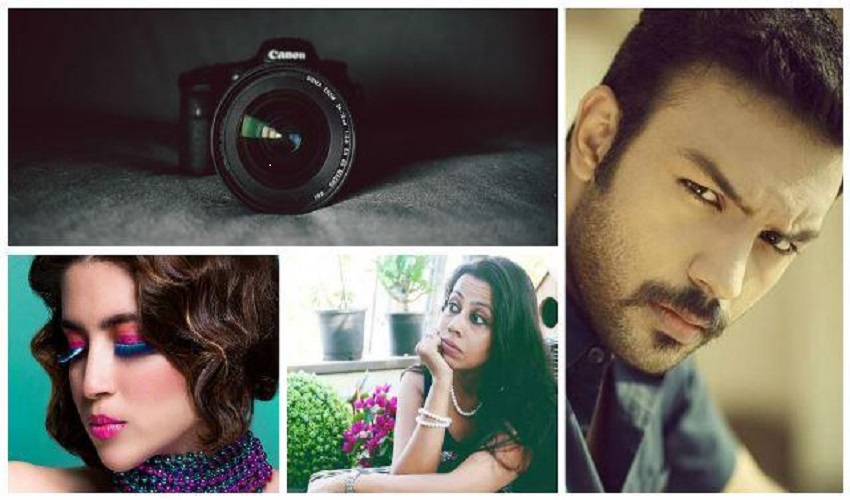 However, there are also those who may not be professional models and are yet cast in commercials for the expertise they bring on the screen. Like a food stylist.
Thirty-five-year-old Payal Gupta is a chef, food and floral stylist who shuttles between Mumbai and Bengaluru.
As part of her job Gupta arranges the food aesthetically, before the model or actor takes over, for food photography or videography. But occasionally she is also needed to step in as a hand model to do what the actor cannot. "It is the way I handle food, like dipping puris in the oil or throwing spices into the pan," says Payal who has worked in dozens of food commercials.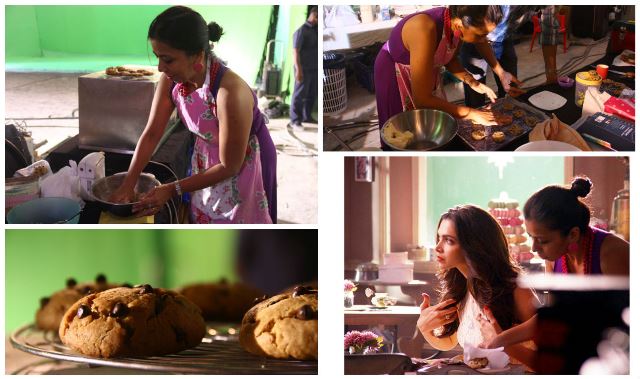 Payal Gupta slips ito her role of a food stylist during a shoot for Britannia Goodday Chunkies with Deepika Padukone/Source: chefpayalgupta.com
Though she says the work is no big deal, it can bring with it a certain "performance anxiety" which "not everyone can handle". Before a shoot, models are commonly trained to handle the food products in a certain way, which comes easily to Payal as a stylist.
"There is nothing exciting about it though. But you gain in terms of experience. Also, using a food stylist in a commercial is a last-minute thing where the makers do not need slender good-looking hands," Payal, who has more than one-and-a-half decades of experience in the food industry, says.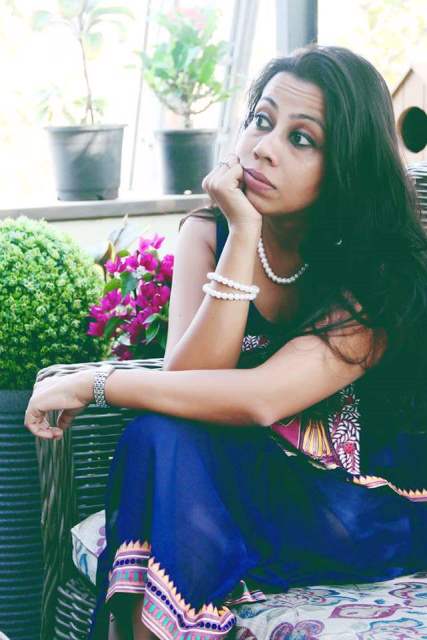 Since commercials specifically focus on aesthetics, does she take measures to care for her hands? "I work in a very rugged terrain- I am constantly cooking, cleaning, washing."
Having nice hands hardly appears on Gupta's to-do list and she does not treat hand-modelling as a career.
"Modelling is a fringe benefit. I already charge a bomb for my styling. I don't expect any money from modelling. Why would I charge for letting them shoot my dirty hands for five minutes," she chortles.
Source: www.thenewsminute.com
Link: https://www.thenewsminute.com/article/faceless%E2%80%99-professionals-being-body-part-model-india-34497
Email us at design@chefpayalgupta.com
Let's connect on
Facebook,Linkedin,Twitter,Instagram,Pinterest,Youtube,Google +,Quora